Honda Tire Center in Denver, CO
At Mile High Honda, we operate a world-class Honda Tire Center designed explicitly to help Denver-area Honda enthusiasts to maintain an excellent set of tires. No matter what your specific Honda model, rest assured that our Honda tire center provides every tire service that all Honda models need. From tire inspection through replacement services, we provide every service imaginable throughout the life of your tires.
Our Tire Center Service Menu
At Mile High Honda, we operate a premier Honda tire center with a full lineup of tire services perfect for your car, van, truck, or SUV. We provide each tire service with the utmost quality and boasts some of the finest service ingredients found in the Denver region.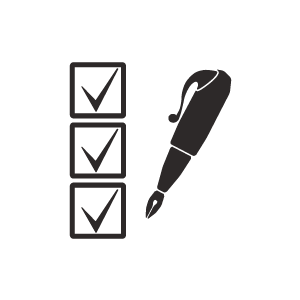 Tire Inspection
A comprehensive assessment of tire condition looking for uneven and rapid tread wear, sidewall damages, tread depth check, and inflation check. Any excessively worn, damaged, or faulty tires can get a tire replacement service to restore peak performance.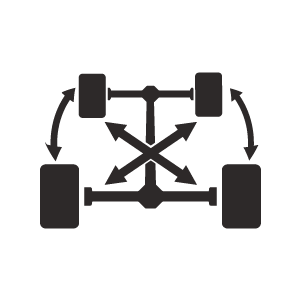 Tire Rotation
We evaluate each tire and then formulate a rotation strategy that repositions every tire to a new location, helping to prevent rapid wear while maximizing your tires' life.
Learn More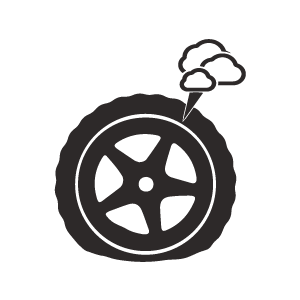 Tire Repair
We use a proven repair protocol established by the U.S. Tire Manufacturers Association to repair smaller punctures found on the tire tread.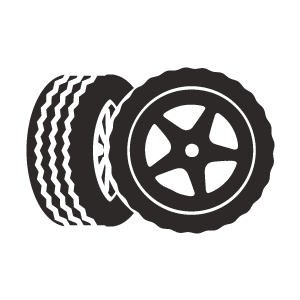 Tire Sales
When your vehicle needs new tires, our tire store has exactly what you need: a selection of high-quality tires that are manufacturer-approved and designed to provide comfort, safety, and long-lasting performance.
Learn More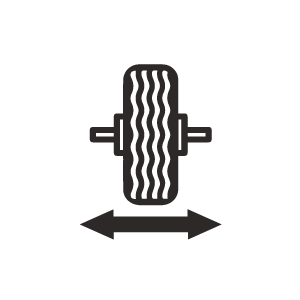 Tire Balancing
We use a wheel balancer to assess and adjust how the weight is distributed across the wheel-tire assemblies.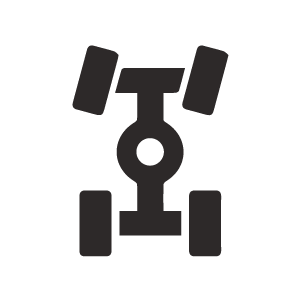 Wheel Alignment
Our expert technician uses computerized wheel alignment equipment to assess and reset wheel angles back to factory specifications.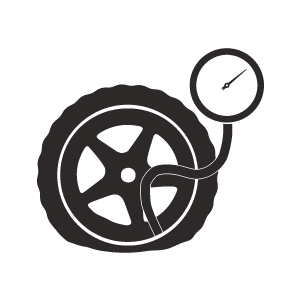 Tire Pressure Monitoring System (TPMS) Repair
We have the technical expertise to evaluate and repair the high-tech Honda Tire Pressure Monitoring System.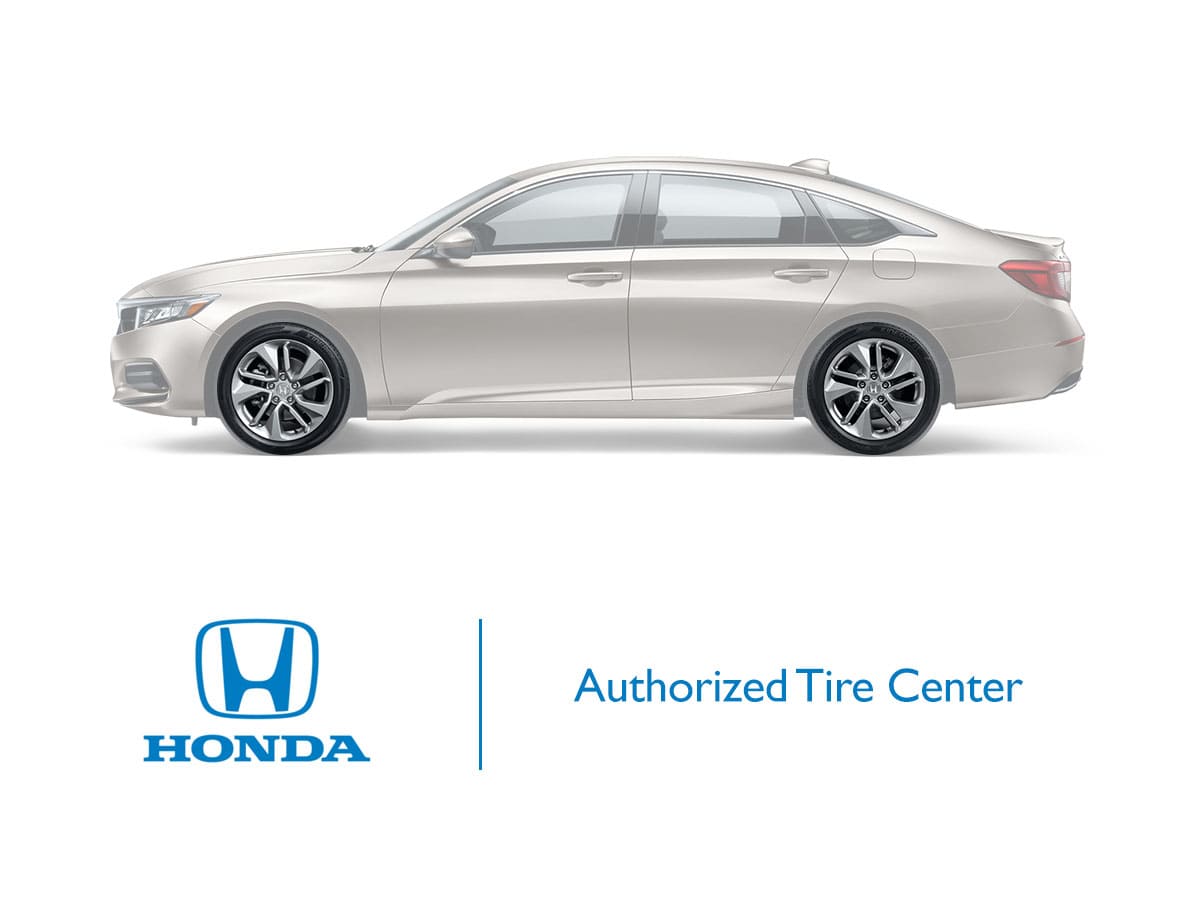 Tire Sales
We carry a large inventory of brand new tires perfect for your Honda; our inventory features every major tire brand with tires in all styles and sizes. Rest assured that if your Honda needs a new tire, that we have a broad selection perfect to meet your unique preferences.
Tires Sales & Installation in Denver: Mile High Honda Tire Center
Not only do we provide every tire service possible for all Honda models at the Mile High Honda tire center, but every tire service that we complete meets the Honda's strict service standards as some of the highest standards found throughout the automotive industry. When your Honda requires some tire attention, we invite you to the Mile High Honda tire center for the tire service that your world-class vehicle deserves. We are conveniently located in Denver near Aurora, Englewood, Centennial, and Littleton, CO. Schedule service using our online scheduling tool today!
Complimentary Amenities
Schedule your next maintenance or repair service at Mile High Honda and get ready for a service experience like no other. Take advantage of our shuttle service, snacks and beverages in our waiting area, and other convenience amenities. Our online scheduling tool is available 24 hours a day!
Knowledgeable Staff
Loaner Vehicles Available
Customer Lounge
Coffee/Tea/Hot Chocolate
Snacks
WiFi
Bottle Water
Magazine & Newspapers
Kids Room/Movie & Toys
Shuttle Service
Early Bird Drop Off
After Hours Drop Off/Pick Up
Satellite TV
Vending Machines
Continental Breakfast