Are you gearing up to trade in your current vehicle? You're probably feeling a lot of excitement and anticipation. You might even have a few questions, such as How do dealers value my trade?
If this is a question you've been asking yourself, then you've come to the right place. Here at Mile High Honda, our team will break down the trade-in value and how exactly it's determined. Ready to trade in your car around Centennial, Aurora, and Denver, Colorado? If so, then keep reading.
---
What Is Trade-in Value?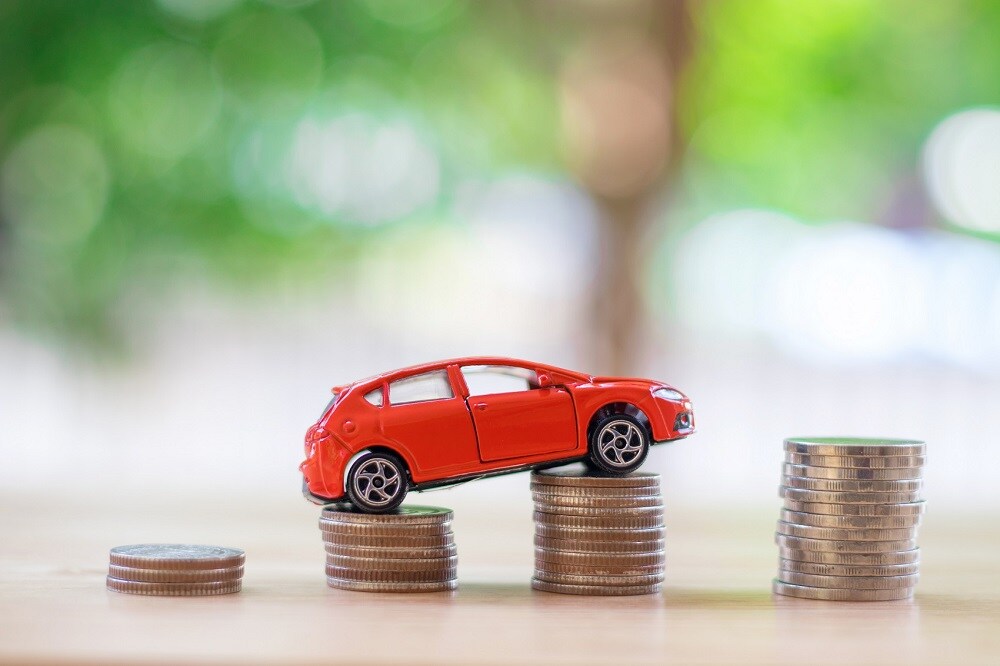 First, you might be wondering what trade-in value is or why it matters. Well, when you decide to sell your vehicle, you can do so at a dealership instead of handling the sale yourself. The dealership will purchase your vehicle and handle most of the paperwork for you.
So, where exactly does this trade-in value come in? When you sell, you'll be given an offer for how much your vehicle is worth. Then, you can apply this amount to a new or used vehicle at the dealership. This amount is the trade-in value.
Trading in your vehicle is often easier than having to find a buyer yourself. Plus, you streamline the process when you sell your vehicle and find your next one at the same place.
---
What Affects the Trade-in Value?
There are quite a few factors that come into play when dealers are determining your vehicle's trade-in value. For example, a newer model might be worth more than a model that was released 10 years ago.
Check out some of the other factors dealers consider:
Make and model
Condition
Accident and service history
Mileage
In addition, we'll also pay attention to outside factors. Our specialists will evaluate the current market to determine the fair-market value of your specific car.
---
Finding Out Your Vehicle's Trade-in Value
Are you hoping to do a bit of research before visiting us? With our Value Your Trade tool, you can work from home. You'll enter your contact information and information about your vehicle, such as:
VIN (vehicle identification number)
Mileage
Make/model
Year
You can submit optional information as well, such as the drivetrain and engine. We'll also ask you to rate your vehicle on a scale of 1 to 10 for a variety of categories, such as the body, the engine, the interior, and more. The more information you supply, the more accurate your estimate will be.
The dealership will actually value your trade when you bring in your car for an appraisal. They'll inspect the vehicle for any issues or damage and then come up with a final offer. This is the actual trade-in value of your vehicle.
---
Ways to Boost Your Car's Trade-in Value
You may be able to do a few things to maximize your vehicle's value. So, what can you do? First, you'll want to clean your vehicle. A clean car can be worth more because it looks nicer. So, you'll want to vacuum the inside and wash the exterior to make it look good as new.
You'll also want to have your car inspected to make sure there are no outstanding issues. If there are any repairs needed, you might want to get them done. That way, the dealership gets to see the car at its peak condition, which will raise your car's value.
---
Value Your Trade
Ready to hit the streets of Centennial, Aurora, or Denver, CO, in a new vehicle? Now that you know how dealers value your trade, it's time to get the process started. Contact us today at Mile High Honda to learn more.