Keep Your Car in Top Condition With Honda Transmission Services
Keep your car running smoothly by bringing it to our ASE-certified, Honda-trained mechanics. We have the knowledge, training, and experience to maintain and repair all Honda transmissions. A failing transmission can lead to costly repairs. We'll help you avoid that with regular maintenance of your Honda transmission.
We Specialize In Honda Transmissions
If you think the transmission is slipping, bring your Honda to us. We can diagnose the problem with our full lineup of diagnostic and assessment tools. Our special training and state-of-the-art equipment allow us to repair any Honda transmission problem. We provide all Honda transmission services, including transmission replacement and transmission fluid exchange.
Transmission Services
Transmission Fluid Exchange - A transmission fluid exchange is an excellent way to give your transmission a fresh start. During this fast, inexpensive service, we'll flush out all the old fluid and replace it with fresh fluid. We include additives to increase lubrication and temperature control while keeping dirt and metal particles out of your fluid. After this service, you'll immediately notice a difference. Your Honda will shifts smoothly and perform like it did when it was new.
Learn More
Transmission Replacement - When you bring your Honda in for a repair, your vehicle is in expert hands. Our technicians specialize in repairing and maintaining complex drivetrain elements, including automatic transmissions, manual transmissions, transfer cases, CV joints, transfer cases, differentials, and driveshafts. If you need a full rebuild, we'll take your Honda transmission apart piece by piece. We then replace each part with a new, genuine Honda part to give you a brand-new transmission.

Are You Low on Fluid?
Transmission problems sometimes start as a drop in transmission fluid. Unlike engine oil, transmission fluid doesn't burn off while you're driving. Your car can only lose transmission fluid if there is a leak. Without the right level of this fluid, your car's parts will grind against each other. Over time, small metal particles enter the transmission. Proper maintenance will prevent this problem.
Does Your Honda Car, Truck, or SUV Need Transmission Repair?
Over time, any transmission can fail. If your Honda is stalling when you shift gears, you might have a failing transmission. Other symptoms include:
Sluggish manual transmission
Bad odors under the hood
Slow acceleration
Grinding sound when you change gears
Shaking and vibrating
Transmission fluid leaks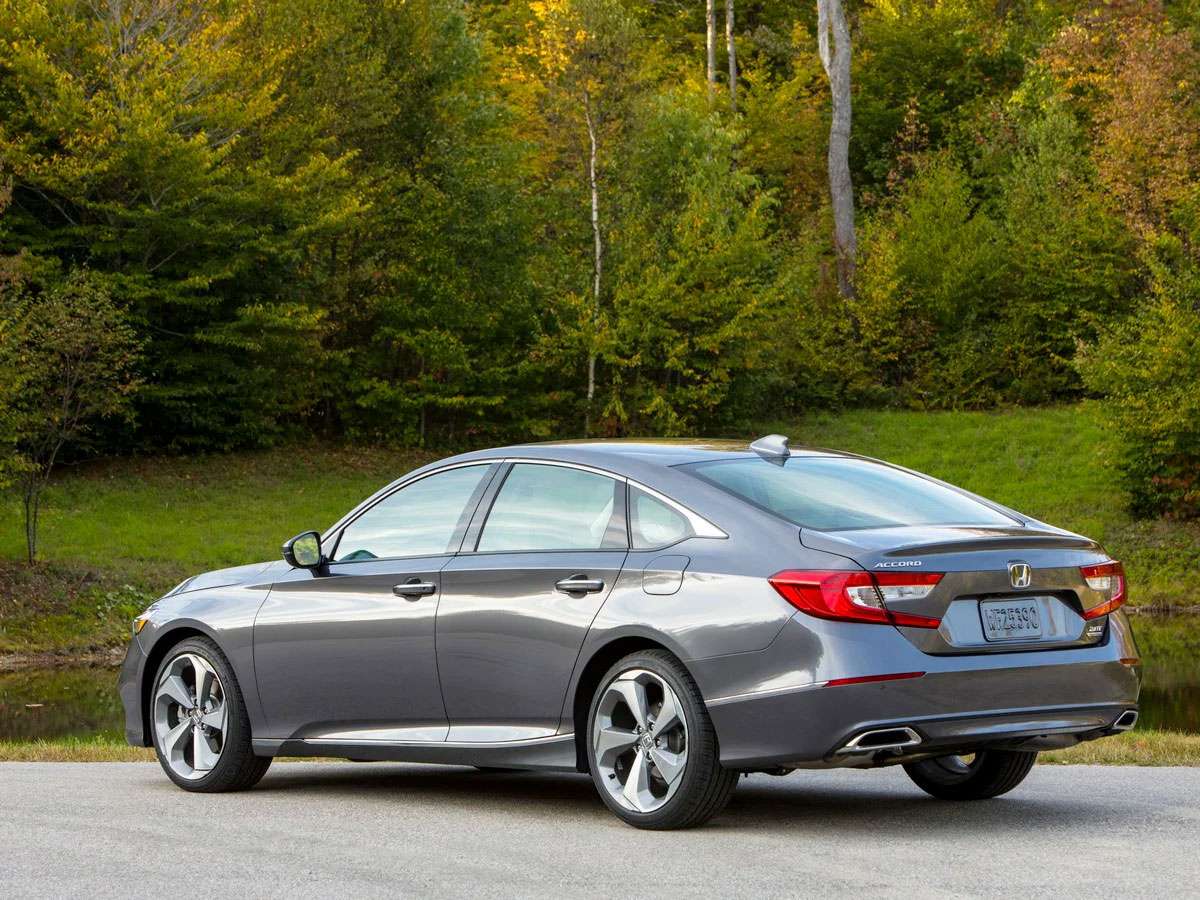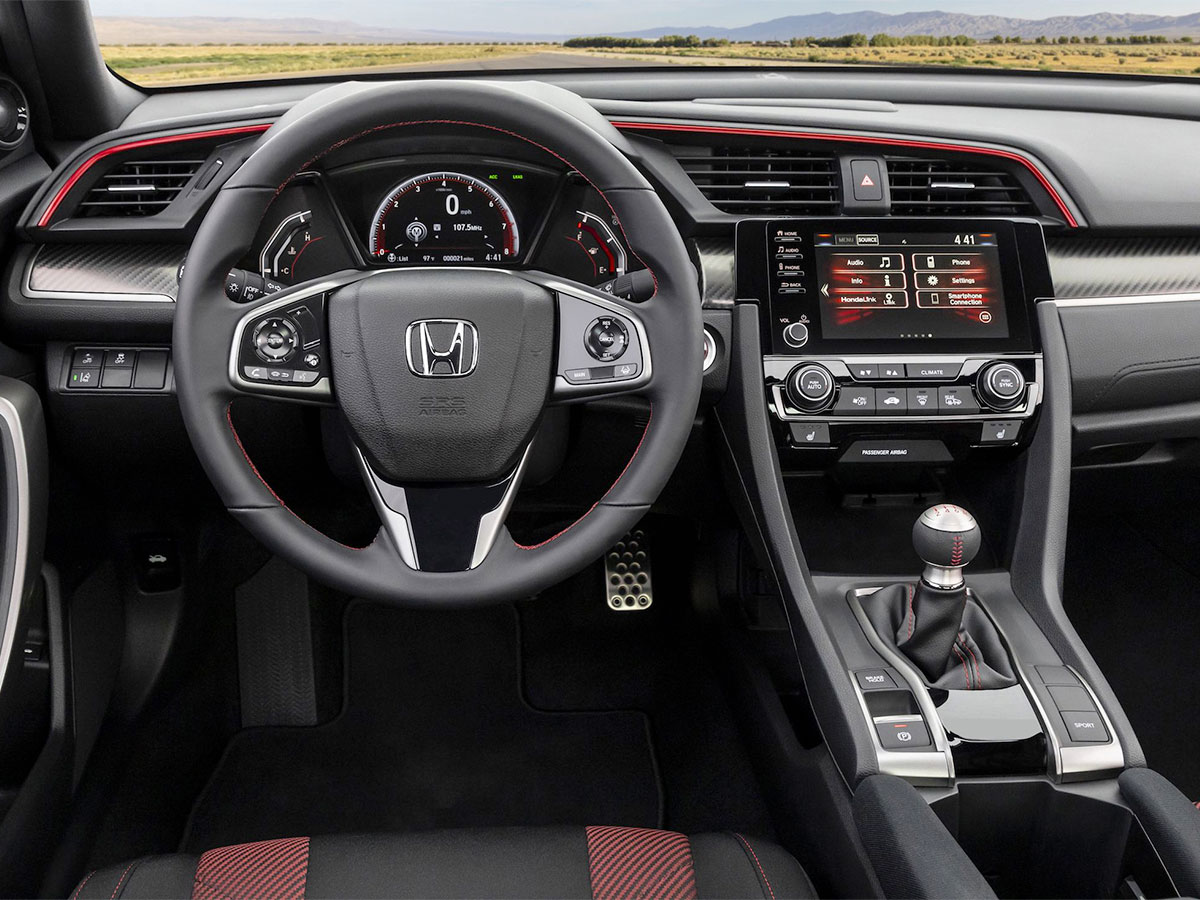 Give Your Honda the Expert Care It Deserves
Our many happy customers, outstanding reviews, and commitment to customer care have made us one of the top Honda transmission service centers near Denver. Call us today for a full inspection of your Honda car, truck, or SUV.
Schedule Service
Complimentary Amenities
Schedule your next maintenance or repair service at Mile High Honda and get ready for a service experience like no other. Take advantage of our shuttle service, snacks and beverages in our waiting area, and other convenience amenities. Our online scheduling tool is available 24 hours a day!
Knowledgeable Staff
Loaner Vehicles Available
Customer Lounge
Coffee/Tea/Hot Chocolate
Snacks
WiFi
Bottle Water
Magazine & Newspapers
Kids Room/Movie & Toys
Shuttle Service
Early Bird Drop Off
After Hours Drop Off/Pick Up
Satellite TV
Vending Machines
Continental Breakfast