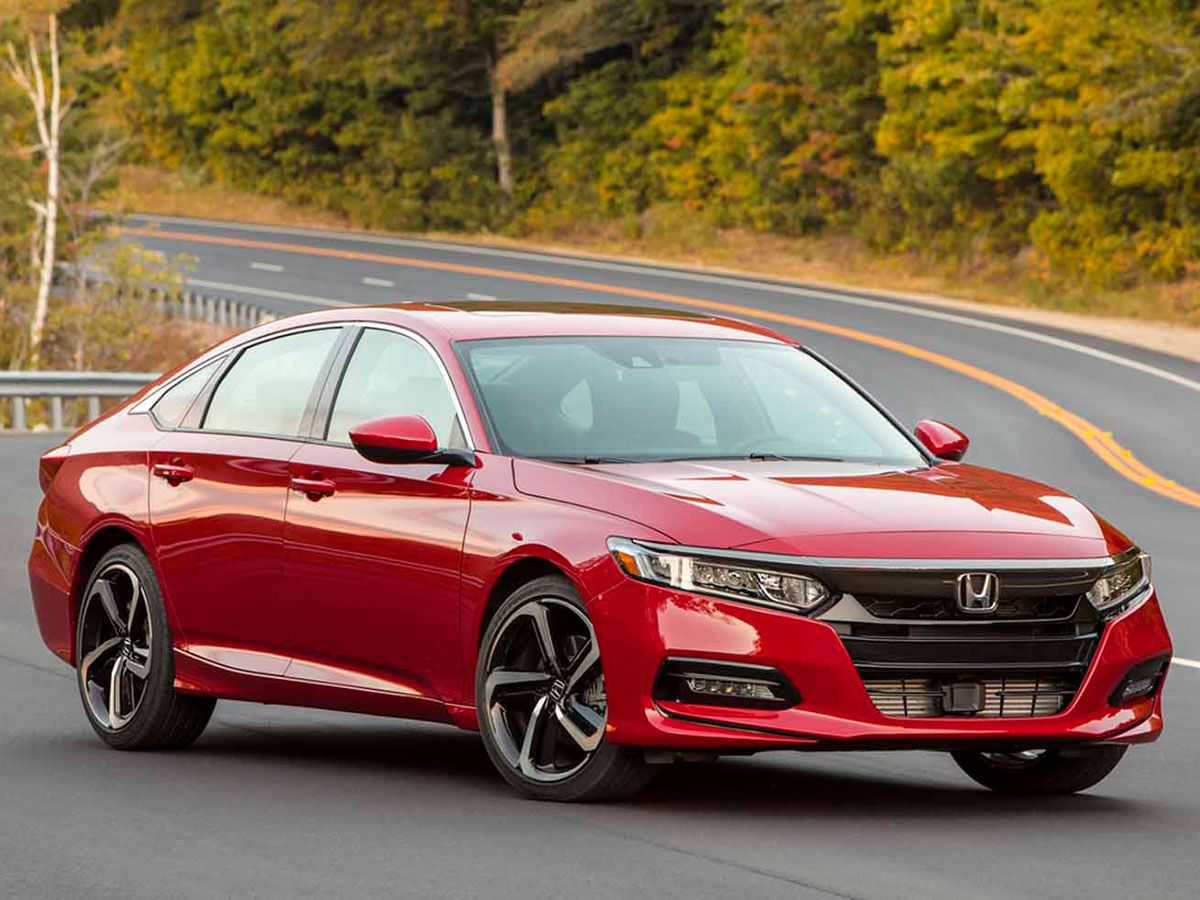 Honda Conventional Oil Change in Denver, CO
One of the most important assets that most people will ever own is their car. Due to the importance of a car, it is always a necessity that you always take good care of it. One of the most important services that you will need to do for your car regularly is an oil change. Depending on the make and model of your car, this may mean that you need a conventional oil change service from a professional technician.
Schedule Service
What Is A Conventional Oil Change Service?
The oil in your car is the most important fluid that runs through your vehicle. With a good set of engine oil in place at all times, you will know that your car is operating off a fresh and healthy supply. If you have not had an oil change for the past 3,000 miles, you may need a new conventional oil change. With this service, the technician will drain all of the existing oil and then replenish it with a fresh batch.
When Do I Need To Change My Oil?
If it has been much more than 3,000 miles since your last oil change, or if your vehicle indicator light has gone off, you likely will need a new oil change. When you do get a new oil change for your car, you will know that your vehicle will have fresh and clean oil in it. This can help to take a lot of strain off of your engine and could help to extend the useful life of it.
What Happens If I Delay This Service?
If you have not had your oil changed in some time, it could be a problem if you wait too much longer. If you do not have clean engine oil, your engine will take on a lot of strain and stress. This could cause it to overheat, which could then cause a lot more damage to your car. Resulting repairs could even include having to replace your entire engine.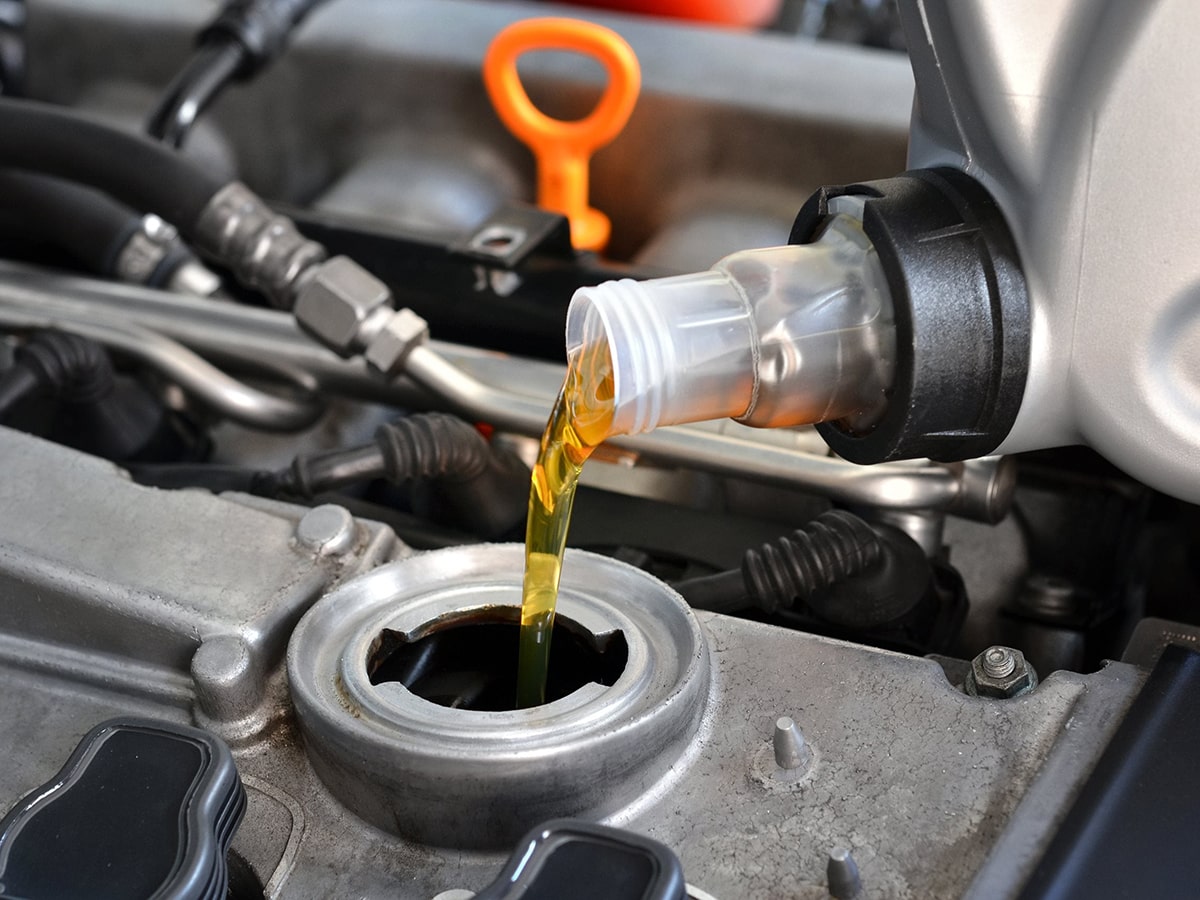 Why Choose Mile High Honda?
Since having your oil changed is such an important service, you should always bring your car to a service center that you trust. One service center that is a great option for those all over the Denver, Aurora, Centennial, Englewood, and Littleton, CO area is Mile High Honda. This service center will be able to provide you with all of your maintenance and repair service needs, including an oil change. This will give you peace of mind that your car is being inspected and serviced by a professional that can provide you with great vehicle care.
Schedule Service
Complimentary Dealership Amenities
Knowledgeable Staff
Loaner Vehicles Available
Customer Lounge
Coffee/Tea/Hot Chocolate
Snacks
Complimentary WiFi
Bottle Water
Magazine & Newspapers
Kids Room/Movie & Toys
Shuttle Service
Early Bird Drop Off
After Hours Drop Off/Pick Up
Satellite TV
Vending Machines
Continental Breakfast