Mile High Honda Brake Services in Denver, CO
As every car owner knows, it's essential to have your car's brakes in good condition, or driving becomes a safety issue. Our brake system service will look at and repair every part of your brake assembly in your car. The brakes are made up by a lot of different parts, and it takes knowledge and experience to fix these parts. It starts from your brake pedal, and it goes to your brake pads on your wheels. Every part of that process is considered your brake system.
Brake Services
Brake Fluid Exchange - One of the essential parts of your brake system is a liquid called brake fluid This fluid transfers the act of pushing your brake pedal into the stopping power you feel when your brake pads squeeze your rotors. When your brake fluid is failing and ready to go, you'll notice that your brake pad feels spongy and it's harder to stop. That's when it's time to call us for our brake fluid exchange service. We'll drain your current fluid, bleed the lines, and replace it with new fluid.
Learn More
Brake Pad Replacement - We can service front and rear brakes. Our team has a lot of confidence when it comes to brake pad replacement. We can install new brake pads and get you back on your way. Front and rear wheels use two different styles of brakes. Rear brakes are more difficult and fewer people feel comfortable replacing these. At Mile High Honda, we will happily replace any type of brakes in our state of the art Honda facility.
Learn More
Rotor Resurfacing or Replacement - If your brake rotors are rough or scratched, then your brake pads will melt and wear quickly. Even the smallest scratch can lead to costly problems. We will resurface your brake rotors and make sure they're perfectly smooth. This will save you time and money in the long run, and it takes an experienced team to be able to handle this service.

Brake Inspections - Our certified technicians will begin with a brake inspection. We'll see how your brake pads are looking, and we'll inspect every part of your brake system. This inspection will tell us what we need to do and will indicate any other problems we should look out for. An inspection will also give us clear insight into what step comes next. If your brake pads are shot, then we'll talk to you about replacing them.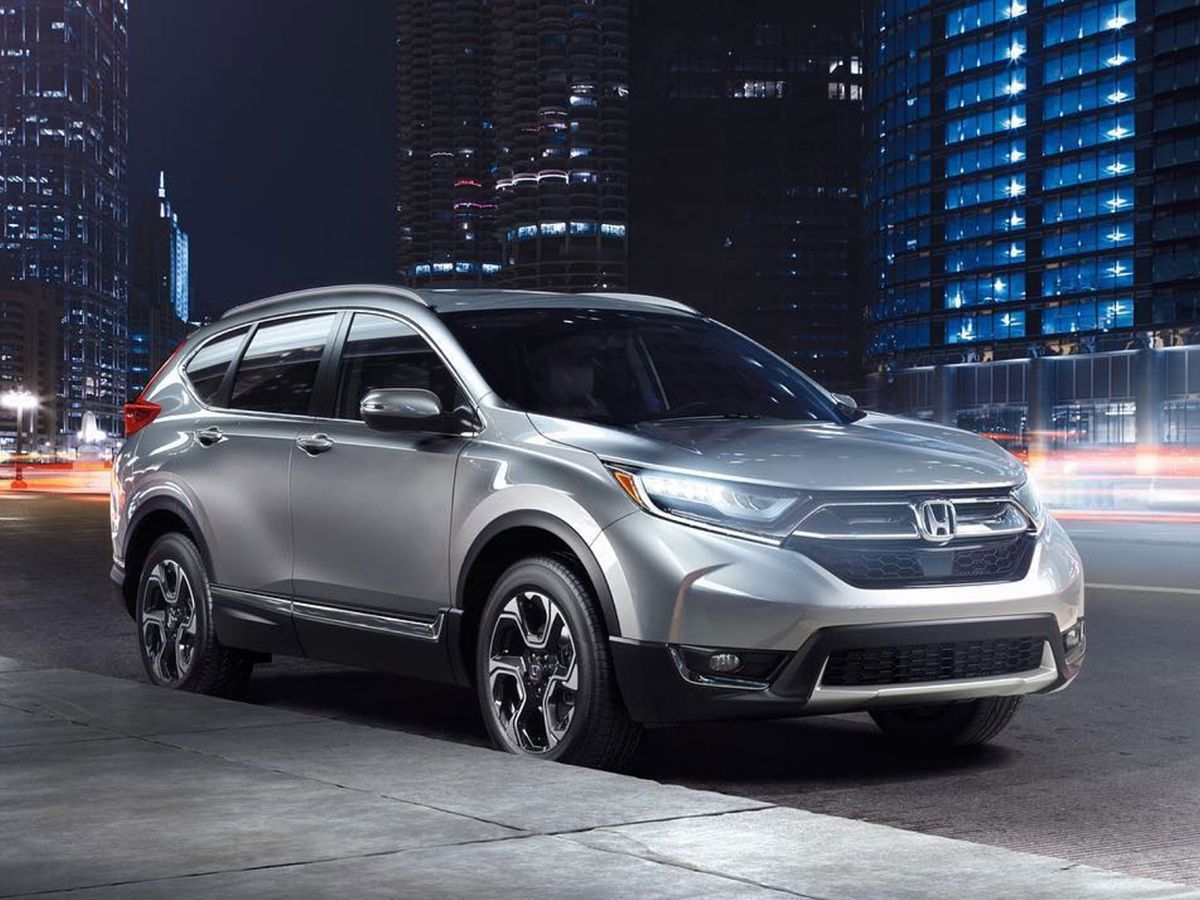 Reliable Brake Services with Mile High Honda
So many people in the area have made us their go-to car experts when it comes to brakes. We have what it takes to exceed your expectations. We have a hard-working team that only uses genuine OEM parts when repairing your vehicle, keeping your vehicle running how it was made to. Our Honda certified technicians work hard to give you the best results in the area. You can trust us to service your brake system. Make an appointment online today, and use our service special coupon to save money.
Schedule Service
Complimentary Amenities
Schedule your next maintenance or repair service at Mile High Honda and get ready for a service experience like no other. Take advantage of our shuttle service, snacks and beverages in our waiting area, and other convenience amenities. Our online scheduling tool is available 24 hours a day!
Knowledgeable Staff
Loaner Vehicles Available
Customer Lounge
Coffee/Tea/Hot Chocolate
Snacks
WiFi
Bottle Water
Magazine & Newspapers
Kids Room/Movie & Toys
Shuttle Service
Early Bird Drop Off
After Hours Drop Off/Pick Up
Satellite TV
Vending Machines
Continental Breakfast