Why You Need Wheel Alignments at Mile High Honda
As you drive around Centennial you encounter road hazards such as bumps, potholes, uneven roads, and the occasional bump against a curb. The stress that daily driving places on your car's tires, suspension, and associated parts cause your wheels to go out of alignment. As your tires are on longer centered properly your Honda's handling and overall responsiveness are reduced.
Alignment Services
Two-Wheel Alignment - also referred to as a front end alignment this type of alignment only balances the two front tires on your automobile. This is a common type of alignment for FWD cars and cars with solid rear axles.

Alignment Checks - one of the best ways to prevent expensive repairs is to perform preventative maintenance. Regular alignment checks will let you know when you need to have an alignment done. This can help reduce damage to your tires and reduce overall wear on your Honda due to long term misalignments during your daily drives in Littleton.

Four-Wheel Alignment - as you would expect a four-wheel alignment adjusts all four wheels on your car. This type of alignment is advisable if your car is an all-wheel or four-wheel drive car.
Learn More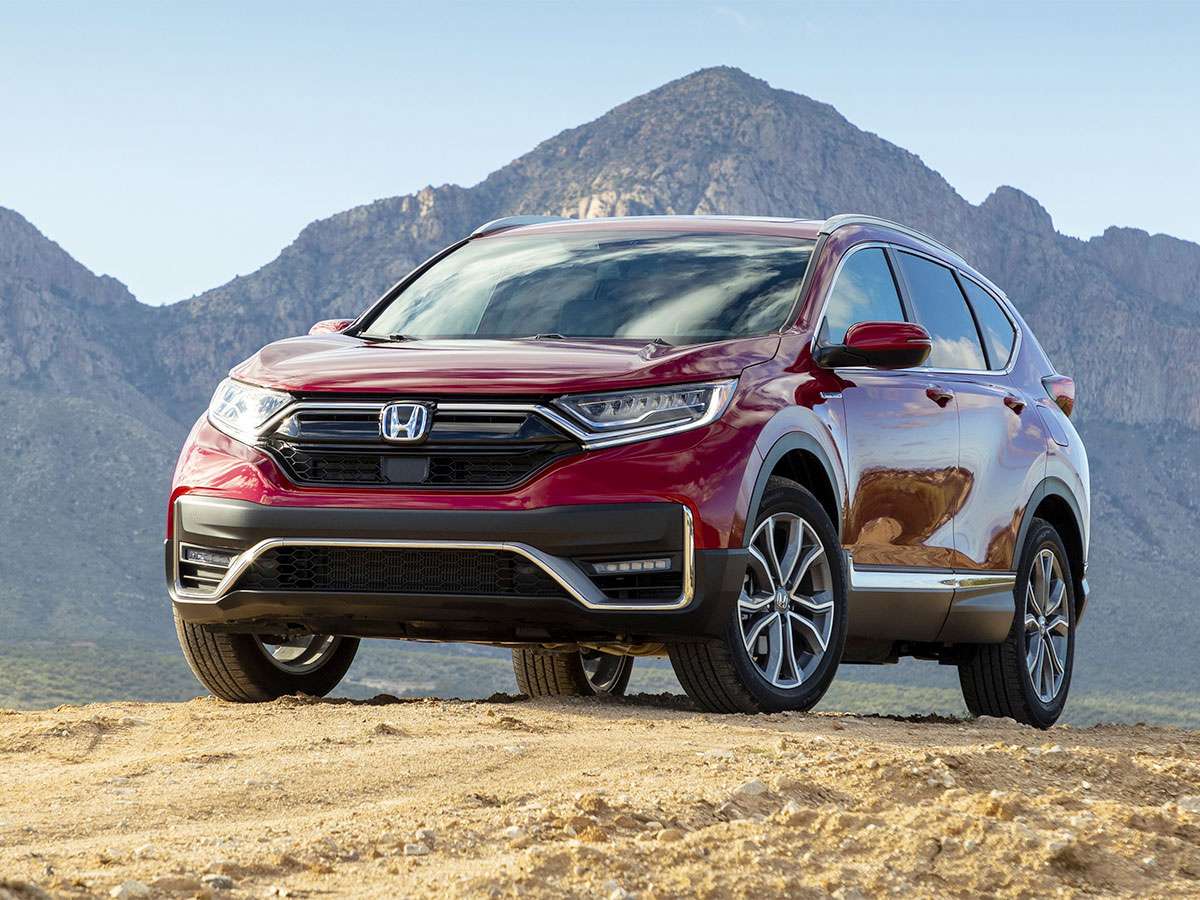 The Dangers Of Skipping Wheel Alignment Servicing
Driving your Honda on wheels that are out of alignment results in several negative outcomes. First of these is the financial impact as misalignment causes your wheels to wear down faster and also reduces your car's fuel efficiency, both add up to increased costs over time. The second negative outcome is your safety as when your wheels are not properly aligned your car doesn't respond as fast and may pull in certain directions when you're driving in traffic in Englewood.
Schedule Service
Finding The Best Automotive Service Provider in Denver
When you're looking for a wheel alignment service provider Denver has no shortage of dealerships and independent garages to choose from. At Mile High Honda we know you have a choice in automotive service providers however, our many years of satisfied customers, top of the line service, and highly trained staff make us stand out from the competition. Proudly serving residents of Denver and nearby communities such as Aurora for 30 years, call us today to learn more about our alignment services and how we can help you.
Complimentary Amenities
Schedule your next maintenance or repair service at Mile High Honda and get ready for a service experience like no other. Take advantage of our shuttle service, snacks and beverages in our waiting area, and other convenience amenities. Our online scheduling tool is available 24 hours a day!
Knowledgeable Staff
Loaner Vehicles Available
Customer Lounge
Coffee/Tea/Hot Chocolate
Snacks
WiFi
Bottle Water
Magazine & Newspapers
Kids Room/Movie & Toys
Shuttle Service
Early Bird Drop Off
After Hours Drop Off/Pick Up
Satellite TV
Vending Machines
Continental Breakfast