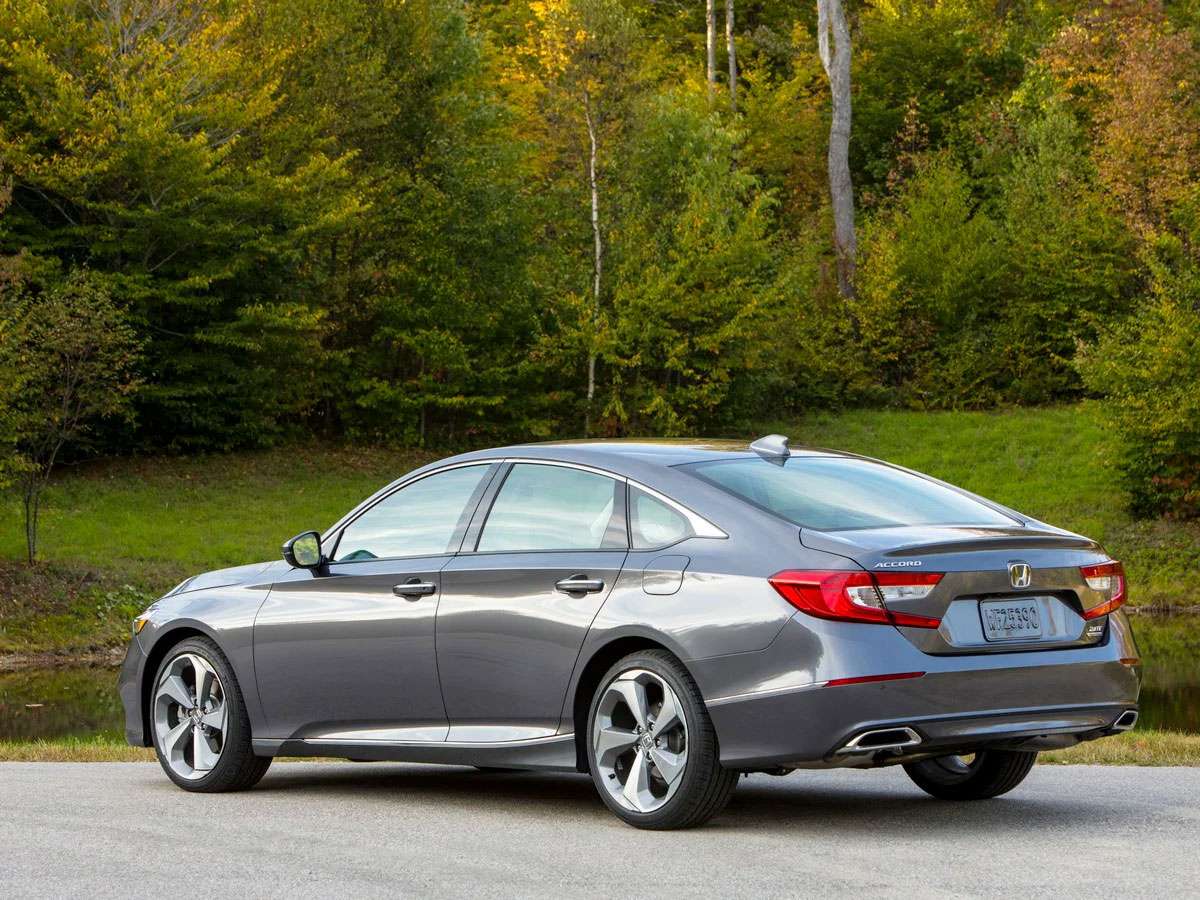 Honda Transmission Replacement in Denver, CO
The Honda transmission is one of the most advanced automotive systems with computerized mechanics and sophisticated service needs. If your Honda ever needs a transmission replacement service, the stakes have never been higher regarding the technicians performing the job. Our expert Honda technicians know your transmission system professionally and can provide your vehicle with the quality transmission replacement service that it deserves. You won't want to consider entrusting an independent service shop for this important service when you have access to the certified service department at Mile High Honda in Denver, CO.
Why is Routine Transmission Maintenance Important?
Routine transmission maintenance including inspections and fluid exchange is the ideal way to get the most miles out of the transmission. This will help detect fixable problems when they are minor rather than allowing it to worsen and ultimately cause damage that requires replacement.
Warning Signs of a Transmission Problem
We encourage our customers to know the warning signs of a transmission problem, so they can get prompt corrective maintenance or repairs that fix the problem quickly, which can prevent more extensive damages that require transmission replacement to fix. If you notice any of these symptoms when driving, it is an excellent decision to get a prompt inspection and possibly prevent needing replacement:
Dashboard warning light
Fluid found low and needs to be topped off
Making noises when shifting gears
Gears go in or out in what seems without prompt or reason
Delayed gear engagement when accelerating
Vehicle will not move
How do you go about Recommending Transmission Replacement?
We know the stress and hassle involved in these words: the transmission is blown and will need to be replaced. Rest assured that we never take this lightly at Mile High Honda and will only make this recommendation when absolutely necessary and backed by sound financial and economic valuation calculations. When transmission repairs approach the cost of installing a brand new transmission, this is the point by which transmission replacement becomes increasingly attractive in terms of the resulting value.
Transmission Replacement Service at Mile High Honda Denver, CO
We offer unrivaled professionalism and swiftness when it comes to transmission replacement service by using a crew team style of service that amplifies the labor provided to get the job done as quickly and conveniently as possible. Although we get the job done at unrivaled speed and quality, this is not a service that you will want to wait around for; we invite you to secure a loaner vehicle while we complete your transmission replacement.
---
Complimentary Dealership Amenities
Knowledgeable Staff
Loaner Vehicles Available
Customer Lounge
Coffee/Tea/Hot Chocolate
Snacks
WiFi
Bottle Water
Magazine & Newspapers
Kids Room/Movie & Toys
Shuttle Service
Early Bird Drop Off
After Hours Drop Off/Pick Up
Satellite TV
Vending Machines
Continental Breakfast
---
Dealer Wallet Service Marketing & Fixed Ops SEO by