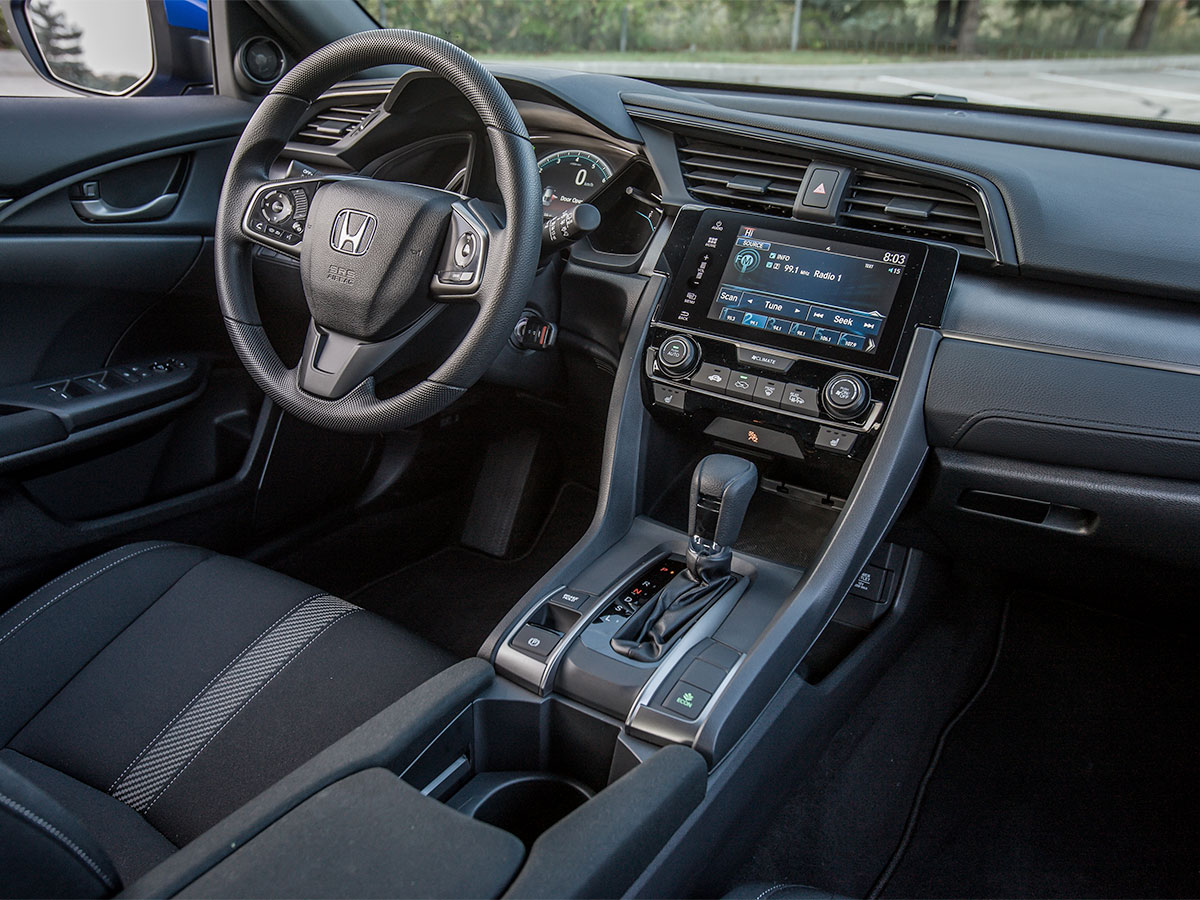 Schedule Your Transmission Fluid Exchange Service in Denver, CO
When it comes to keeping your vehicle running and performing like new, the experts at Mile High Honda will meet your needs and exceed your expectations. We offer a full suite of preventative maintenance and services designed to extend the life of your vehicle and protect your investment. As Honda experts, we offer a transmission fluid exchange service for residents in Denver, Aurora, Centennial, Englewood, Littleton, and the surrounding area. Contact us to schedule a transmission fluid exchange appointment and continue reading to learn more about the service.
What Is Transmission Fluid?
Transmission fluid is commonly a green or red-colored liquid that is used in both automatic and manual transmissions, and each type of transmission comes with a unique set of rules. Transmission fluid has several jobs and consists of:
Surfactants and dispersants
Corrosion and rust inhibitors
Anti-wear additives
Lubricating qualities
Viscosity index enhancers and modifiers
Performance additives
And more
Simply put, transmission fluid is a complex chemical mixture that allows your vehicle to effectively change gears without generating friction or causing excess wear on internal components. As you can see, transmission fluid is vital to every drive.
Why Schedule a Transmission Fluid Exchange Service?
Just like engine oil, the additives in your transmission fluid will break down and degrade over time. When this happens, the fluid is no longer capable of lubricating the transmission components or dispersing heat from the vehicle. On the other hand, if you run your vehicle on low transmission fluid, it will cause the transmission to improperly shift or not shift at all. This can cause significant damage to various parts of your transmission, which will not be lubricated properly. Unfortunately, you may not have clues or hear noises alerting you the transmission is low on fluid until the problem is too far gone. As a result, it's critical to have your transmission fluid checked and exchanged at the manufacturer's suggested intervals. By doing so, you will avoid more costly transmission repairs and help extend the life of your vehicle.
Transmission Fluid Service Interval
Vehicles with manual transmissions can expect to have a transmission fluid exchange anywhere between 30,000 and 60,000 miles. However, if you are a heavy driver, you may need to have your transmission fluid changed every 15,000 miles. On the other hand, an automatic transmission may not ever need the transmission fluid exchange service. Yet, it could need the service as early as 30,000 miles. To truly know how often you should have the transmission fluid exchange service performed, it's vital to contact the experts at Mile High Honda in Denver, Colorado.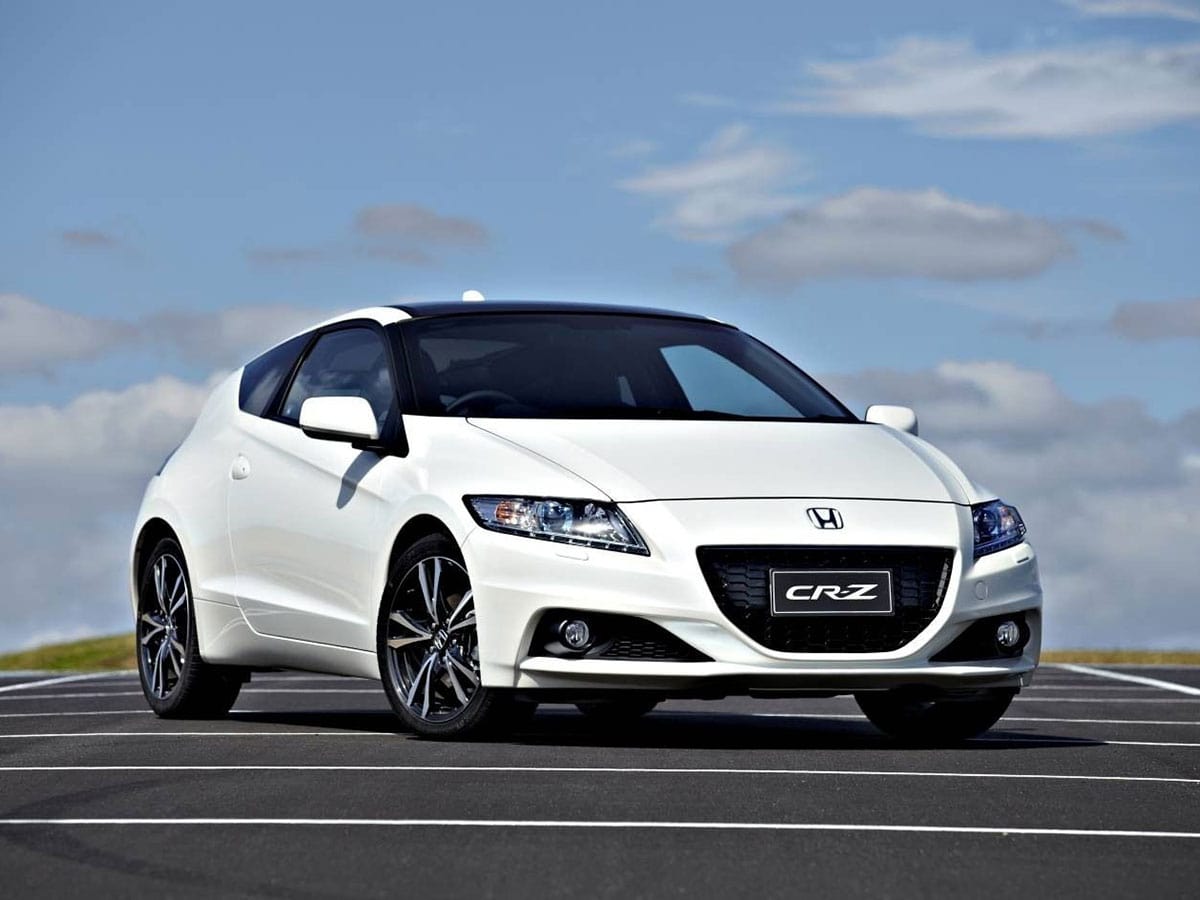 Contact Mile High Honda for Transmission Fluid Exchange Service
The experienced technicians at Mile High Honda will thoroughly perform transmission fluid exchange to help save you money and extend the life of your vehicle. Contact us today to schedule your transmission fluid exchange service near Aurora, Centennial, Englewood, and Littleton, CO.
Complimentary Amenities
Schedule your next maintenance or repair service at Mile High Honda and get ready for a service experience like no other. Take advantage of our shuttle service, snacks and beverages in our waiting area, and other convenience amenities. Our online scheduling tool is available 24 hours a day!
Knowledgeable Staff
Loaner Vehicles Available
Customer Lounge
Coffee/Tea/Hot Chocolate
Snacks
VIP SERVICE LOYALTY CARD
WiFi
Bottle Water
Magazine & Newspapers
Kids Room/Movie & Toys
Shuttle Service
Early Bird Drop Off
After Hours Drop Off/Pick Up
Satellite TV
Vending Machines
Continental Breakfast