Honda Synthetic Oil Change in Denver, CO
At Mile High Honda, we provide the Denver area's Honda enthusiasts with Synthetic Oil Change Service explicitly designed by Honda for your specific model. The majority of newer-model Honda cars, trucks, vans, and SUVs with an internal combustion engine have Synthetic Oil as the staple motor oil recommendation. When your Honda is due for its next synthetic oil change, we invite you to receive the highest quality service at the Mile High Honda Service Department in Denver, CO. Mile High Honda is conveniently located in Denver within a convenient driving range of Aurora, Centennial, Englewood, and Littleton, CO.
Symptoms of Broken Down Synthetic Engine Oil
Synthetic oil found in Honda engines today demonstrates the significant progress that chemical engineers have made in recent years taking engine lubrication to higher and higher levels of resisting thermal breakdown; however, the industry has yet to figure out how to make motor oil last forever. Since the synthetic oil in your Honda's engine will eventually succumb to the extreme engine environment, it is an excellent decision to get the oil changed at the exact mileage that Honda recommends it.
Symptons Of Failing Motor Oil
However, it is also equally wise to watch out for the symptoms of engine oil breakdown and schedule an oil change in response to any warning signs of poor engine lubrication. Here are the most common symptoms of engine oil falling victim to thermal breakdown:
Check engine light
Oil change reminder light
Dark, dirty, or gritty oil
Black or darker than usual exhaust smoke
Smell oil inside the cabin
The engine is noisier or develops a knocking sound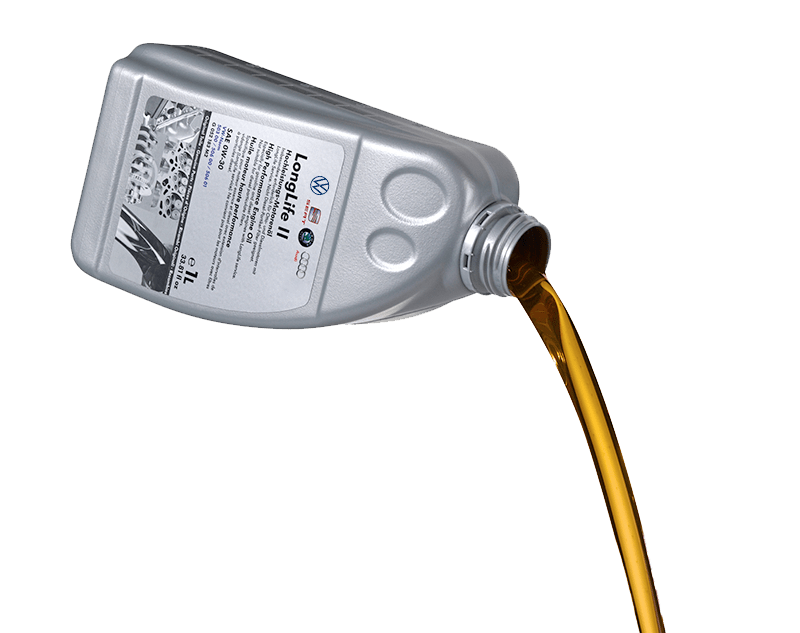 Mile High Honda Synthetic Oil Change
At Mile High Honda, our objective is to provide unrivaled quality service. We get that done with high-quality service ingredients. Every synthetic oil change begins with an expert technician, fresh Honda-approved oil, and an OEM oil filter. The broken-down oil drains as the technician removes the old oil filter. The technician installs a new Honda oil filter and fills the oil system with Honda-approved oil to establish factory specifications. Schedule your next oil chnage online today!
Schedule Service
Complimentary Dealership Amenities
Knowledgeable Staff
Loaner Vehicles Available
Customer Lounge
Coffee/Tea/Hot Chocolate
Snacks
Complimentary WiFi
Bottle Water
Magazine & Newspapers
Kids Room/Movie & Toys
Shuttle Service
Early Bird Drop Off
After Hours Drop Off/Pick Up
Satellite TV
Vending Machines
Continental Breakfast
Mile High Honda

2777 South Havana St.
Denver, CO 80014