FREE
Includes inspection of tires, brakes, wipers, coolant, and battery.

Is Your Car Ready for Winter?
Being a car owner in Colorado, you know better than anyone that the winter season is full of surprises. It's crucial to stay on top of certain maintenance to keep you prepared for anything. We have outlined them for you below.

Schedule Service
Save to Phone
Reserve Special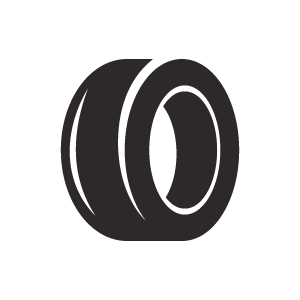 Tire Inspection
Tires become so much more important as you're getting your car ready for winter. You need a lot of tread otherwise you'll be sliding all over the road when you experience ice or snow. If your tires are too worn, then you'll need to replace them to prevent an accident. For some Hondas, you might have separate sets of tires depending on the season. Make sure you check your owner's manual and reach out to the person you bought the car from if necessary. You might have to change to snow tires as the months get colder.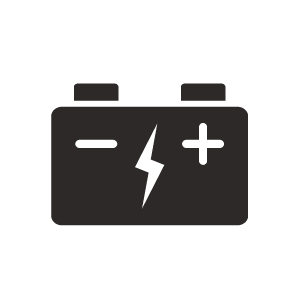 Battery Test and Inspection
The next step to winterize your car is to check your battery. Our certified technicians will inspect and test your battery to see how much life is left in it. Colder months are a lot harder on your battery. If your battery is on the fritz now, then you might wake up to a dead car that will prevent you from getting to work. If you want to get ahead of this, let us perform this critical test for you.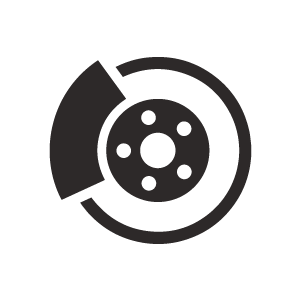 Brake Inspection
Just like your tires, you also need to check your brakes. Ice and snow on the road add a lot of distance to your braking distance. If ice is paired with poor brakes, then you might find yourself getting into an accident. An essential step in winter car care is to make sure you have the right components to stop properly during unfavorable weather conditions. Our experts can check your brakes and determine whether they're ready for the winter months or not.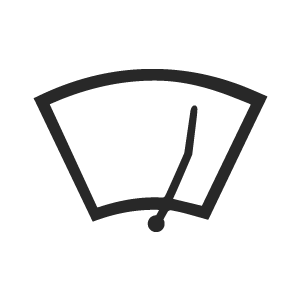 Check Wiper Blades
The salt from the road, ice, and snow can do a lot of damage to your wiper blades. If you're going into winter with poor wiper blades, then you won't be able to clear snow or rain from your windshield as you drive down the road. A lot of people don't know what to look for when they inspect their blades. Take a quick trip to Mile High Honda and let our pros examine your blades. If you need new ones, we can quickly throw on a new pair.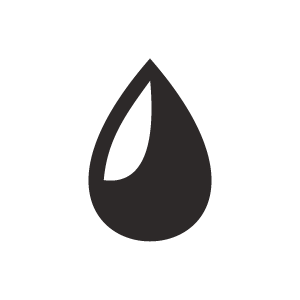 Change Washer Fluid to Winter Blend
Your washer fluid might freeze during a cold day in winter. If this happens, then a lot of things can crack and break inside your car. The best thing to do is to change your fluid over to a winter blend. A winter blend has special chemicals that prevent freezing and keep your fluid ready to spray at all times.