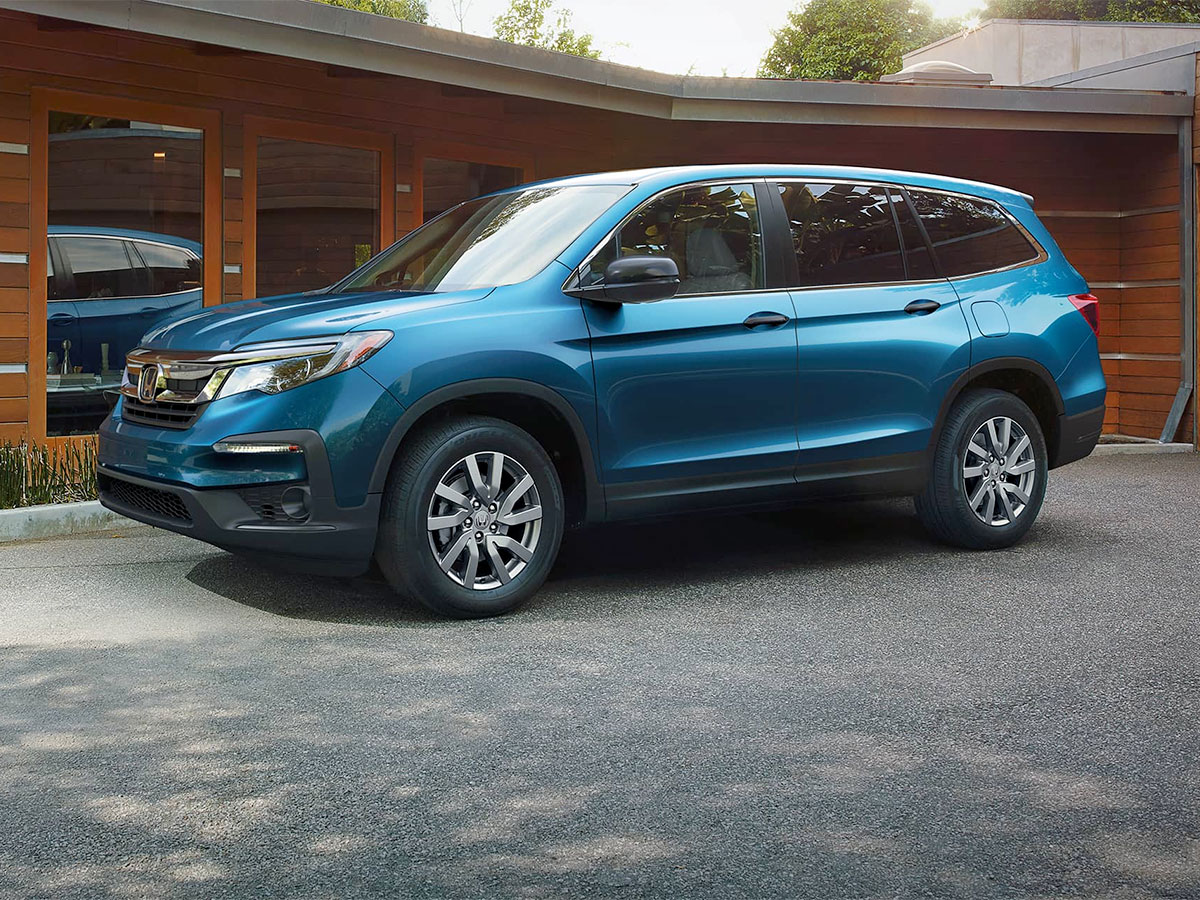 Prepare Your Vehicle for the Summer at Mile High Honda
It is universally accepted as truth by all major auto companies, including Honda, that extreme temperatures with significant average temperature change between seasons are the greatest threats to many vital components. With peak summer heat right before us in Colorado, we invite you to consider how we can help prepare your Honda for summer at Mile High Honda of Denver.
Don't Know Where to Start? Get a Multi-Point Inspection
The multi-point vehicle inspection is an excellent starting point if you want to find problems or need to diagnose a known problem. Customers that want to ensure that their Honda is at its best for summer can get a multi-point vehicle inspection that includes all major systems and components.
Engine Cooling System Inspection
With prolonged high-speed travel in extreme heat being a severe driving condition, we recommend keeping the engine cooling system at peak performance with an inspection that either confirms peak performance at factory specifications or finds a problem that can be fixed to restore specs.
Tire Inspection
There is no better way to ensure that your Honda grips the road properly this summer than inspecting the tires representing the sole point of contact between your vehicle and the road. We have expert Honda technicians inspecting tires including tread depth measurement, rapid wear identification, and inflation adjustment as needed.
A/C System Inspection
An A/C inspection by an expert Honda technician is the best way to diagnose problems and to know that your A/C is at peak performance this summer. If the A/C is not generating cool air like before, we can provide the inspection that gets to the root cause of the problem, which often results in finding a refrigerant leak that requires an A/C recharge service to fix.
Battery Inspection & Testing
With extreme temperatures and wide temperature change being the greatest threats to the auto battery, we know the value of routine battery inspection and testing to guarantee that your battery is in excellent condition providing sufficient voltage to the starter and electronic accessories.
Engine Reliability: Fluids & Filters
Fluids and filters are vital components for all major automotive systems. We can help you get your coolant, motor oil, windshield wiper blade, power steering, and brake fluid at their best for summer. We can also service the cabin, engine, and fuel filters in support of your Honda's overall reliability throughout the summer.
---
Complimentary Dealership Amenities
Knowledgeable Staff
Loaner Vehicles Available
Customer Lounge
Coffee/Tea/Hot Chocolate
Snacks
WiFi
Bottle Water
Magazine & Newspapers
Kids Room/Movie & Toys
Shuttle Service
Early Bird Drop Off
After Hours Drop Off/Pick Up
Satellite TV
Vending Machines
Continental Breakfast
---
Dealer Wallet Service Marketing & Fixed Ops SEO by