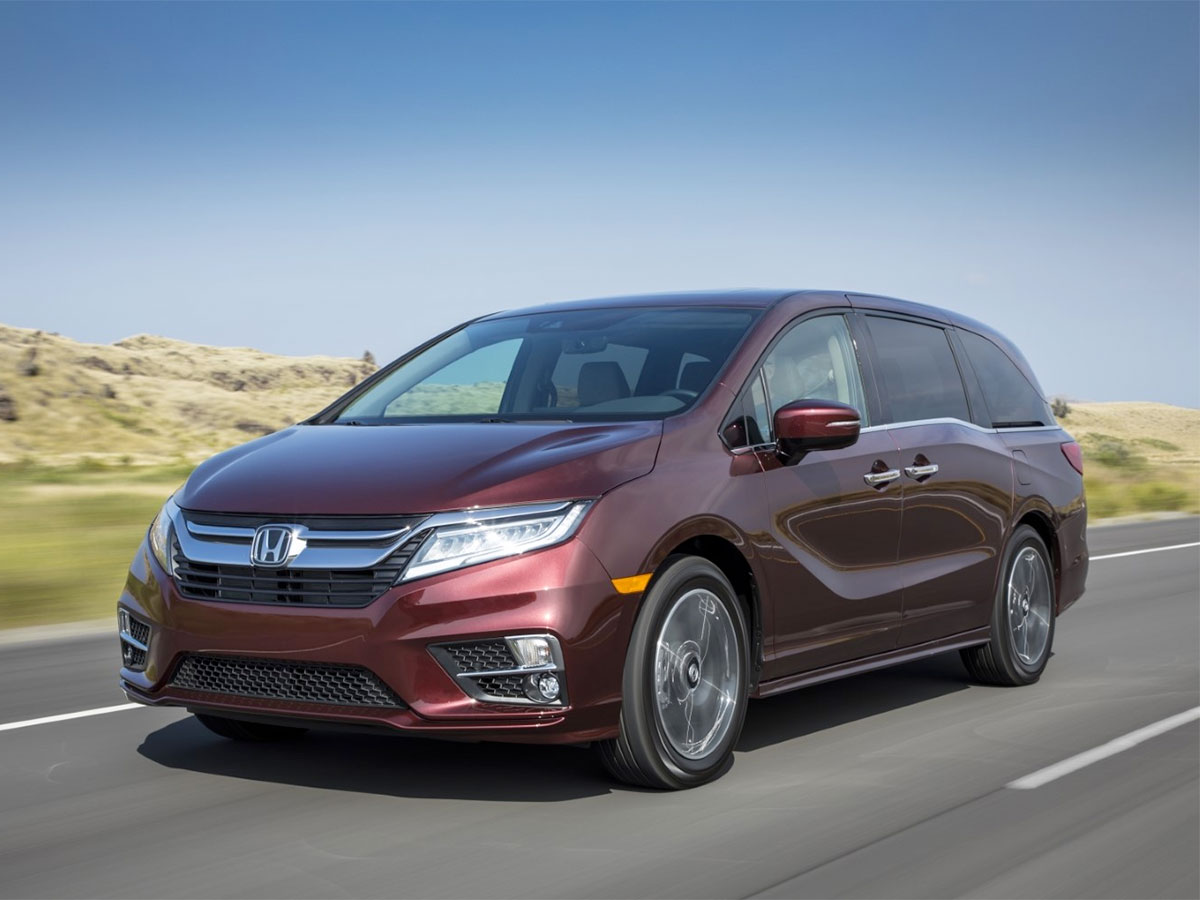 Is It Time to Replace Your Honda's Serpentine Belt?
Is your car making squealing noises or overheating quickly? A worn-out serpentine belt might be at fault. Most car owners don't think about their serpentine belt until something goes wrong with it. Here's what you need to know about this part.
What Is a Serpentine Belt?
It's a long, flexible belt that keeps your car's most essential parts working. The word "serpentine" refers to its snake-like appearance. If your serpentine belt wears out, the next things to go are your alternator, water pump, and power steering. Our serpentine belt replacement will keep everything running smoothly.
Older Cars May Have More Belts
Some older cars have additional belts. In these models, the secondary belt will drive the power steering while the serpentine belt drives the other elements. Some cars have a set of v-shaped belts instead of the serpentine belts. It's important to check and replace these small belts when you replace the serpentine belt. We'll give you expert advice on the best times to check them.
How Often Should You Replace Your Honda's Serpentine Belt?
Most manufacturers recommend replacing it every 90,000 miles. Some new cars have belts that work well at 100,000 miles. It's important to keep an eye on your serpentine belt. We'll check your serpentine belt regularly to make sure it's not cracking or wearing out before the recommended replacement time. If your serpentine belt is failing before its time, you could have defective pulleys or a worn-out belt tensioner.
Avoid Damage by Replacing Your Serpentine Belt
Not replacing a worn-out serpentine belt can lead to serious damage. You could experience:
Power steering failure
Air conditioner failure
Air pump failure
Engine damage
Can You Drive With a Damaged Serpentine Belt?
You can put off some car repairs, but we don't recommend it. You can't put off replacing a serpentine belt. If you try to drive with a damaged serpentine belt, you won't get far. Your alternator won't charge. Your car is likely to overheat in minutes. Driving with a bad serpentine belt is asking for the chance to be stranded on the road.
Get Fast, Expert Replacement of Your Serpentine Belt
Keep your car running smoothly with serpentine belt replacement. Our experienced, ASE-certified mechanics will install a top-quality new belt that will have your car humming. If you've put a lot of hard miles on your vehicle, the belt could wear out early. Schedule an inspection at our service center today.
---
Complimentary Dealership Amenities
Knowledgeable Staff
Loaner Vehicles Available
Customer Lounge
Coffee/Tea/Hot Chocolate
Snacks
WiFi
Bottle Water
Magazine & Newspapers
Kids Room/Movie & Toys
Shuttle Service
Early Bird Drop Off
After Hours Drop Off/Pick Up
Satellite TV
Vending Machines
Continental Breakfast
---
Dealer Wallet Service Marketing & Fixed Ops SEO by