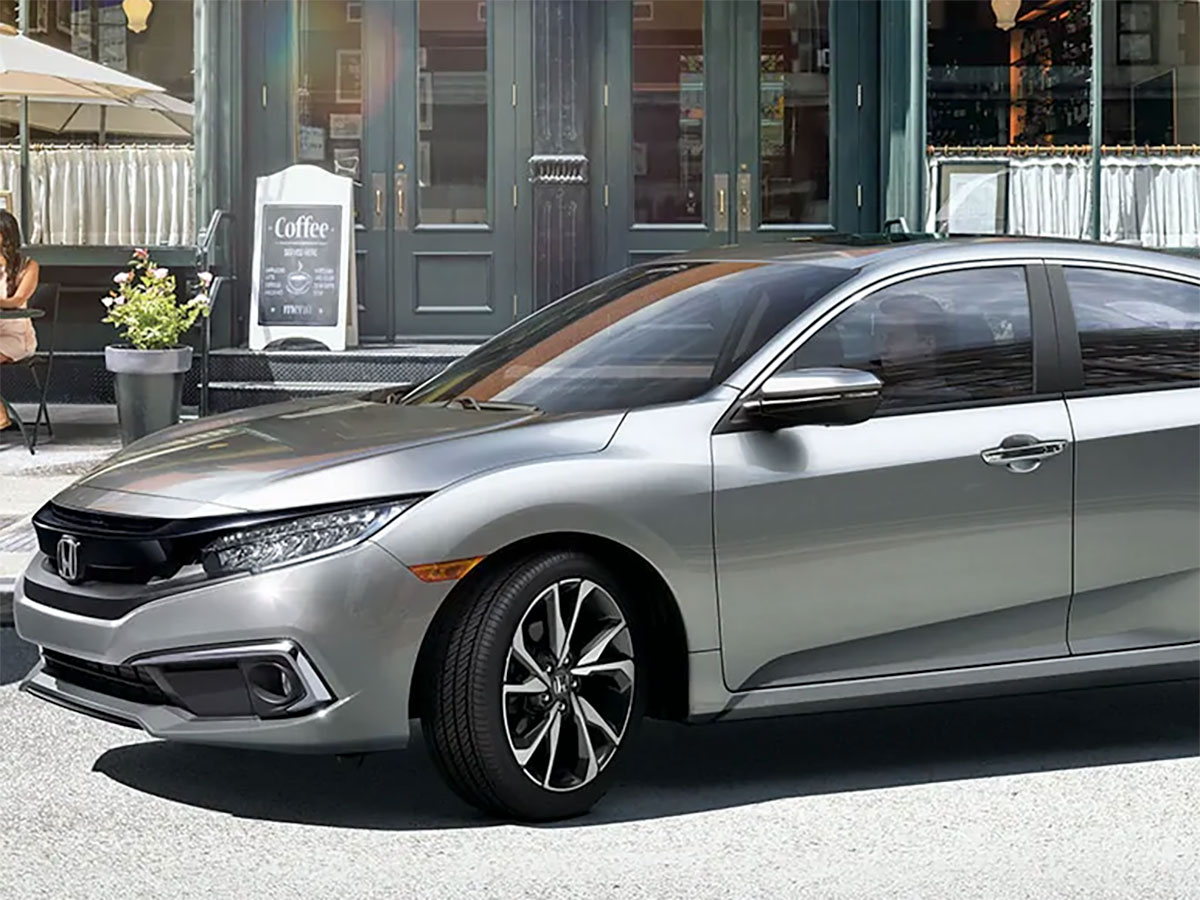 Honda Service near Centennial, CO
We know that new Honda owners from Centennial, CO will benefit from a quality service provider for their new car or SUV just like veteran Honda enthusiasts from Centennial, CO have for years by trusting us at Mile High Honda. The Honda-authorized signage on our service center is proof positive that we are uniquely qualified to provide your Honda with factory-certified care. We offer a full menu of services that any Honda might need and we share the same vision as our customers in getting the most out of their Honda at peak performance and reliability for as long as possible.
We provide the oil change recommended for all Honda models no matter what type of engine nor the recommended oil type. Our three staple oil change services are conventional, semi-synthetic, and full-synthetic. An expert Honda technician will complete your service by installing Honda-authorized motor oil and a genuine OEM oil filter.
Complete Battery Service
We provide complete battery care from beginning to end with battery inspections including voltage testing and replacement service. With the average battery lasting between 2-4 years, it is an excellent decision to begin routine inspections and testing after a battery is two years old.
One-Stop Honda Brakes Service
We take the hassle out of your vehicle's brake service provider decision by offering quality care by expert Honda technicians that are ready to perform our full menu of Honda brake services including inspection, pad replacement, fluid exchange, and rotor resurfacing/replacement. We only install the highest quality genuine Honda OEM parts.
New Honda Tire Sales and Services
When a Honda from Centennial, CO needs new tires or tire maintenance, we have you covered at our Honda authorized tire center in Denver, CO. Some of the services that we provide are wheel alignment, balancing, tire pressure monitoring system, rotation, and patch repairs.
When you choose to drive past the closest quick lube retailer in Centennial, CO to get higher quality service from us in Denver, CO, we invite you to offset the cost of the drive time with a current part or service special for enhanced savings and unprecedented value. The quality and value that we extend to our customers at Mile High Honda is an opportunity of convenience and value for Honda drivers from Centennial, CO.
---
Complimentary Dealership Amenities
Knowledgeable Staff
Loaner Vehicles Available
Customer Lounge
Coffee/Tea/Hot Chocolate
Snacks
WiFi
Bottle Water
Magazine & Newspapers
Kids Room/Movie & Toys
Shuttle Service
Early Bird Drop Off
After Hours Drop Off/Pick Up
Satellite TV
Vending Machines
Continental Breakfast
---
Dealer Wallet Service Marketing & Fixed Ops SEO by