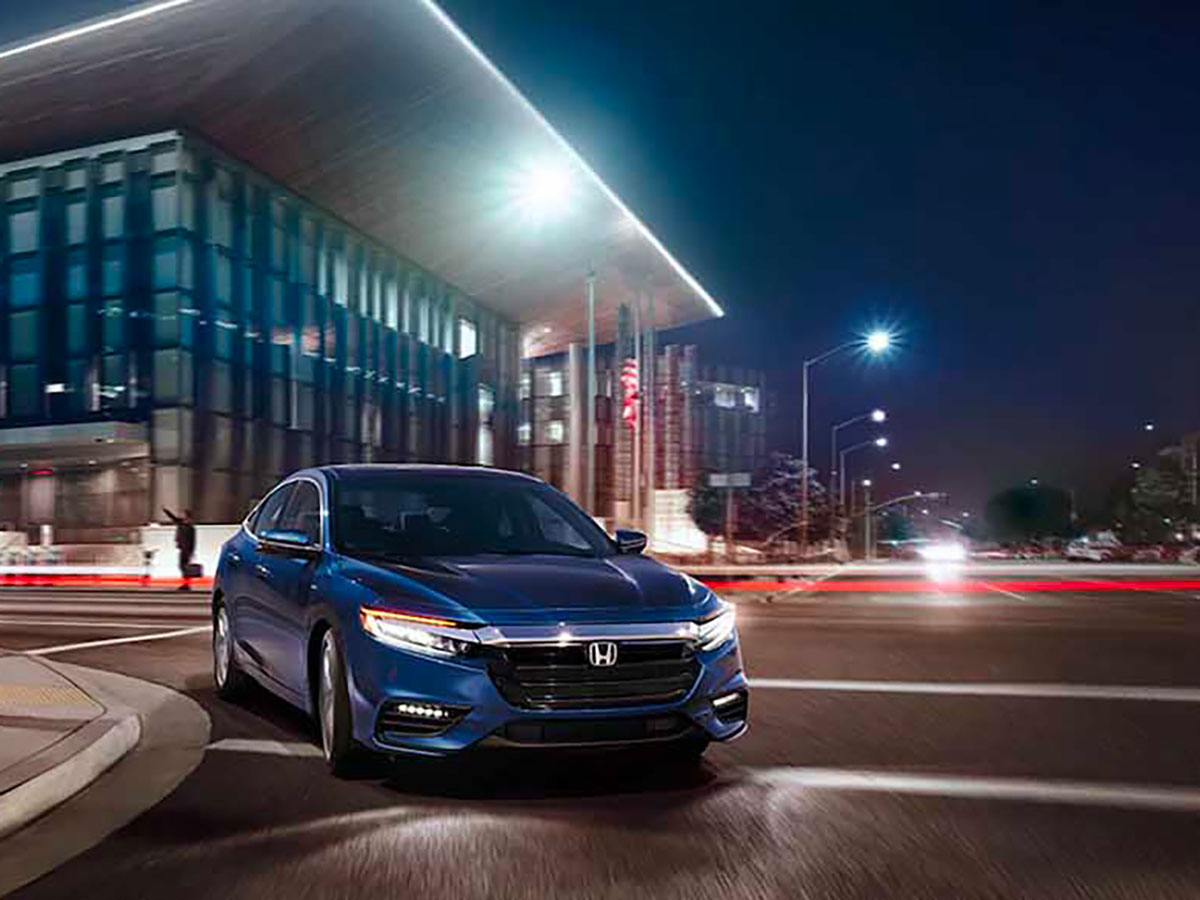 Honda Auto Service near Aurora, CO
At Mile High Honda, we are a preferred Honda dealership for residents of Aurora, CO. As a full-service Honda dealership, we offer certified technicians and genuine OEM parts. It is our core belief to treat each customer with transparency, honesty, and respect. Here is an overview of the most common auto services offered at our dealership.
Whether you want conventional, semi-synthetic, or full-synthetic motor oil, Mile High Honda has got you covered. An expert Honda technician will complete your service by installing Honda-authorized motor oil and a genuine OEM oil filter.
Car Batteries Inspection and Replacement
The battery of your Honda in Aurora, CO can fail without warning, leaving you in an inconvenient position. The best way to avoid this situation is to have our technicians test the battery. Our technicians will inspect the battery case, terminals, electrolyte levels (if applicable), and wires for any issues along with a digital battery test.
One-Stop Honda Brakes Service
Our technicians near Aurora can check the brake pads, brake rotors, calipers, brake pedals, and other components for any signs of a problem for brake services. Brake pads tend to wear with time and should be inspected regularly. They tend to damage the rotors if they get too thin. If the rotors have been damaged, we do offer rotor resurfacing or replacement service.
New Honda Tire Sales and Services
Tires are critical to the performance and safety of your Honda. We can check the pattern of tread wear to determine if the vehicle needs specific service. We offer tire rotation, wheel alignment, and tire balancing services. If you need new tires, we carry a large inventory for selection. Our technicians can guide you on the best tires for your vehicle and driving conditions.
Honda Transmission Services
In auto transmission service, our technicians will inspect all the system components, including the torque converter, transmission filter, transmission fluid, transmission pan, and more. If there is a need for a replacement, repair, or fluid exchange, our technicians will fix these issues for you.
Visit Mile High for Honda Auto Service near Aurora, CO
You can book a service appointment with us by phone or by using the online appointment reservation portal on our website. At our state-of-the-art facility, there is a comfortable waiting area with complimentary refreshments. We also offer shuttle and loaner vehicle services. We often run promotional programs and discounts, so make sure to check our latest offers on our website. We offer special incentives for recent college graduates and military personnel.
---
Complimentary Dealership Amenities
Knowledgeable Staff
Loaner Vehicles Available
Customer Lounge
Coffee/Tea/Hot Chocolate
Snacks
WiFi
Bottle Water
Magazine & Newspapers
Kids Room/Movie & Toys
Shuttle Service
Early Bird Drop Off
After Hours Drop Off/Pick Up
Satellite TV
Vending Machines
Continental Breakfast
---
Dealer Wallet Service Marketing & Fixed Ops SEO by