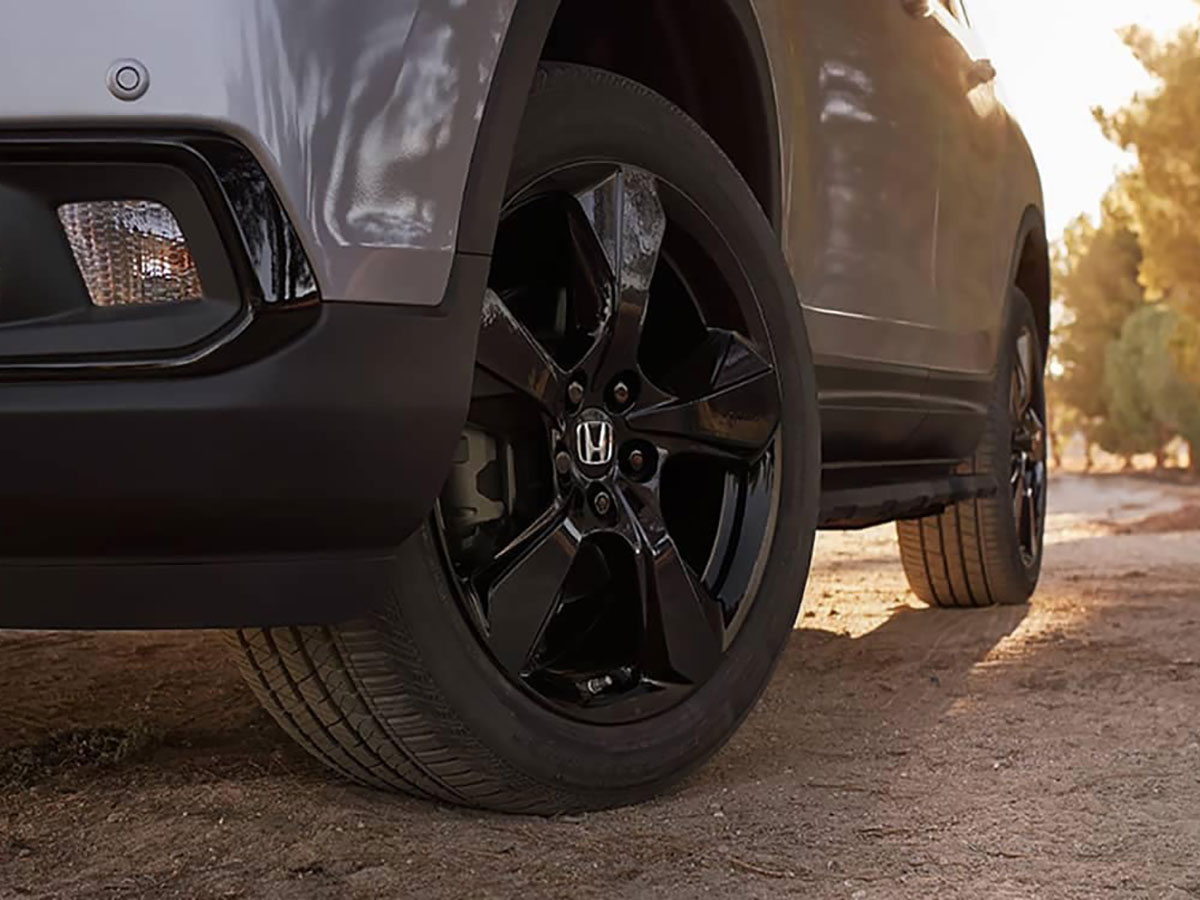 Honda Tire Rotation in Denver, CO
When you purchase a new vehicle or a full set of replacement tires, all four are identical in size, width, and tread pattern. Yet the two placed on the front axle are asked to perform in markedly different ways than the two on the rear axle. On a front-wheel-drive (FWD) vehicle which most of today's sedans, compacts, and subcompacts happen to be, the front tires carry the brunt of the load when it comes to acceleration, braking, and turning.
As such, front tires can be considered the workhorses of the set. So it only makes sense that they would show more wear and tread flattening than those in the rear. In fact, if all four tires are left in their original positions, the ones in the rear will still have twice the tread depth of the ones in the front which are so worn they will need to be replaced. So, you may ask — why would anyone ever just leave them in place?

Schedule Service
Service Specials