Mile High Honda Recall Department
What is a vehicle recall? It put is as simple as possible, a vehicle recall is a notice that is sent out to customers by the manufacturer. After a specific line of vehicles has been manufactured, there might be signs of defectiveness somewhere during the production stage. This could be a damaged airbag system, faulty brake lines, or even an engine malfunction. In any case, the manufacturer has got to make the problem right by sending out a recall notice. Recall notices are designed to correct the problem, usually without charge to the owner. In most of the recalls, the problem always almost has to do with safety issues. The manufacturer cannot ignore the problem, because it is determined that the model of vehicle in question has not met the federal safety standard. If you live in or near Denver, CO, Aurora, Centennial, Englewood, and Littleton, CO this vehicle recall might apply to you.
Lookup Recalls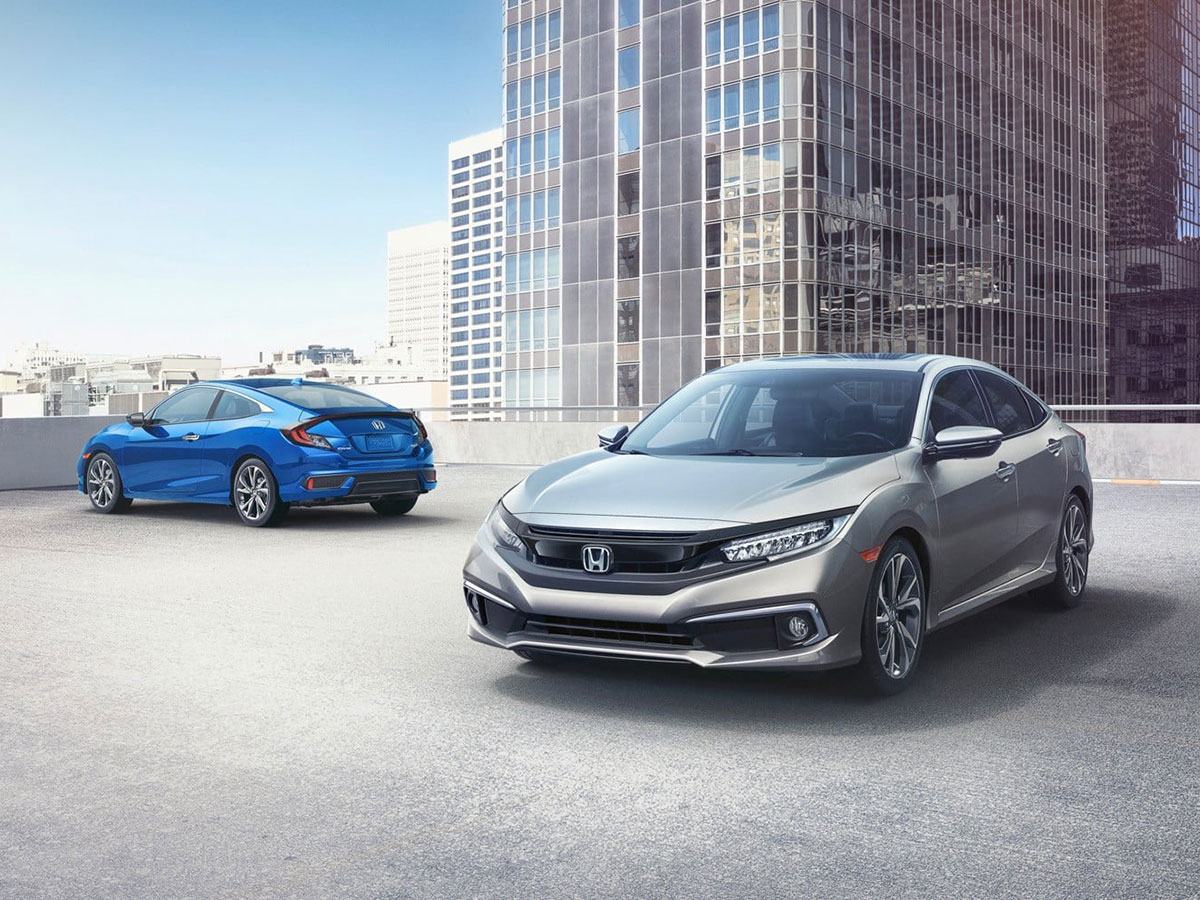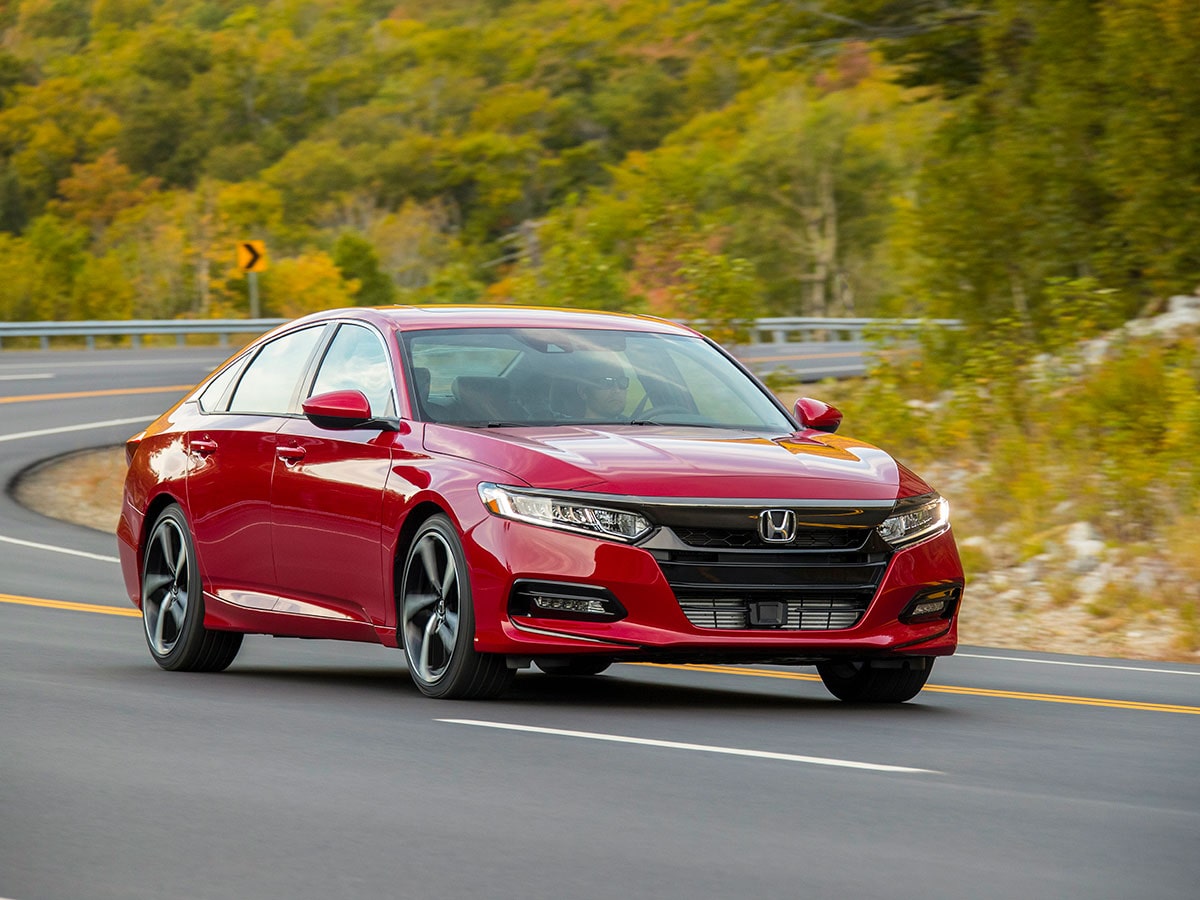 How Do I Know There is a Recall?
There are several alternatives to finding out if your vehicle is on the recall list. Most Honda owners will receive a recall email, letter or postcard from the manufacturer. The letter will list the make and model of the vehicle being recalled and list one or more remedies to getting the issue resolved or the repairs made. It is more than likely that the Honda manufacturer will want you to bring your vehicle to a certified Honda service department. This is because Honda dealerships hire certified Honda technicians that can repair any Honda vehicle problem. If you are the owner of a Honda and you received a manufacturer's recall notice, you can bring your notice and vehicle to Mile High Honda, located at 2777 South Havana Street in Denver, CO.
Schedule Service
Ignoring Recall Campaigns
If you choose not to comply with the recall notice, then you could be liable for any future damages. You could end up paying thousands of dollars for repairs, that were or are offered to you free of charge or at a minimal fee. To make sure that you take advantage of this opportunity, bring your Honda to our dealership, and let us help you protect your investment. When the deadline ends, you might not get another recall notice. However, if you want to check your vehicle recall status you can do so online at our website.
Trust Mile High Honda with Your Recall Repairs
At Mile High Honda, not only do we perform vehicle recall repairs, but we also perform other repairs and maintenance services that are not recall related. Reach out to us for assistance, if you live in or near Aurora, Centennial, Englewood, and Littleton, CO. Give our service department a call at 720-515-9827, or our sales department a call at 303-872-5002.
Complimentary Amenities
Schedule your next maintenance or repair service at Mile High Honda and get ready for a service experience like no other. Take advantage of our shuttle service, snacks and beverages in our waiting area, and other convenience amenities. Our online scheduling tool is available 24 hours a day!
Knowledgeable Staff
Loaner Vehicles Available
Customer Lounge
Coffee/Tea/Hot Chocolate
Snacks
WiFi
Bottle Water
Magazine & Newspapers
Kids Room/Movie & Toys
Shuttle Service
Early Bird Drop Off
After Hours Drop Off/Pick Up
Satellite TV
Vending Machines
Continental Breakfast