At Mile High Honda, an oil change is quick. So quick that in the time it would take you to read this article and schedule an appointment, we could have changed the oil and handed you back the keys. That's probably why so many drivers choose us when they're looking for an oil change near Denver, CO. Continue reading to find out more about our and why your Honda needs regular oil changes so it keeps performing at its best.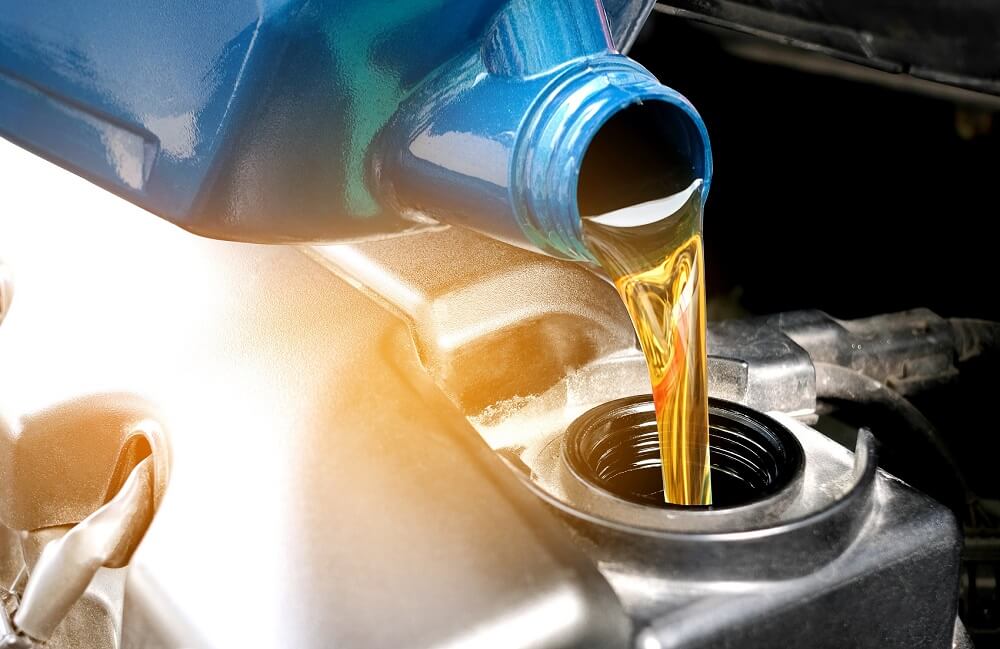 The oil change is a relatively simple and routine maintenance item for your Honda. Because of that, most oil changes can be completed within 30 minutes (or less), depending on scheduling and availability. When you bring your vehicle for an oil change, your service technician will get to work under the car. First, they'll drain the old engine oil from the oil pan. This takes just a few minutes and the technician will dispose of the old oil properly according to government guidelines. They'll also take out the engine oil filter and dispose of that. Your Honda then gets a brand new oil filter, and new oil is added to the proper fill level. Since there are several types of engine oil available, your
certified Honda technician
will take great care to make sure that the correct viscosity is used in your engine. Once a clean filter and new oil is added, your Honda is ready to go.
The oil inside your engine is responsible for lubricating the moving parts and keeping them from rubbing against each other. As a result, the oil also helps reduce heat buildup within the engine. Without oil, the engine would seize up and likely damage itself in the process. Old engine oil does a poor job of lubricating the moving parts and can be full of debris. This means your engine could be running too hot, especially if parts are able to grind against each other during operation. Regular Honda oil changes ensure that everything inside your engine continues to run smoothly.
How Often Do I Need to Change the Oil in My Honda?
There's no universal answer for how often a Honda needs an oil change. That's because your lifespan depends on engine type, operating conditions, driving habits, and more. It's best to check your Honda Maintenance Schedule to verify the correct service interval. However, the standard service interval for most oil changes is between
3,000 and 6,000 miles
. Considering the weather in Denver, you might want to err on the side of caution and stick closer to the 3,000- to 4,000-mile interval, but you'll need to
check with your authorized Honda service technician
to see what's the recommended interval for you.
Where Can I get an Oil Change near Me?
If you are asking yourself "Where can I get an oil change near me," come visit us at Mile High Honda! Our team of certified service professionals will get you back on the roads of Denver, Aurora and Centennial as soon as possible!
Schedule your oil change appointment
online today. We look forward to seeing you at our Honda service center soon!