When you're a premier Honda dealer near Thornton, CO, you set the standard for providing elite customer service. Mile High Honda is happy to set that lofty standard. We're proud to give locals the elite level of care that they need when they walk into our dealership.
Our ultimate goal is to put you in the driver's seat of the Honda of your dreams, help you secure financing for it, and provide a place to get it serviced when the time comes.
Keep reading to find out how we can help you, then come see us!
Cool Things in Thornton, CO
To say there's a lot to do in Thornton, CO, would be an understatement.
One of the town's main agricultural products is corn, so it's only right that the town hosts Maize in The City every fall. This event lets locals roam a 20-acre corn field that is structured like a maze.
The South Platte River Trail is also a favorite hangout spot where people go to engage in a variety of outdoor recreational activities to keep their fitness up. Once there, feel free to ski, bike, climb up and down the trail, or simply go for a nice hike.
These places and many more are accessible when you have a Honda vehicle to get you around town!
The Latest Honda Models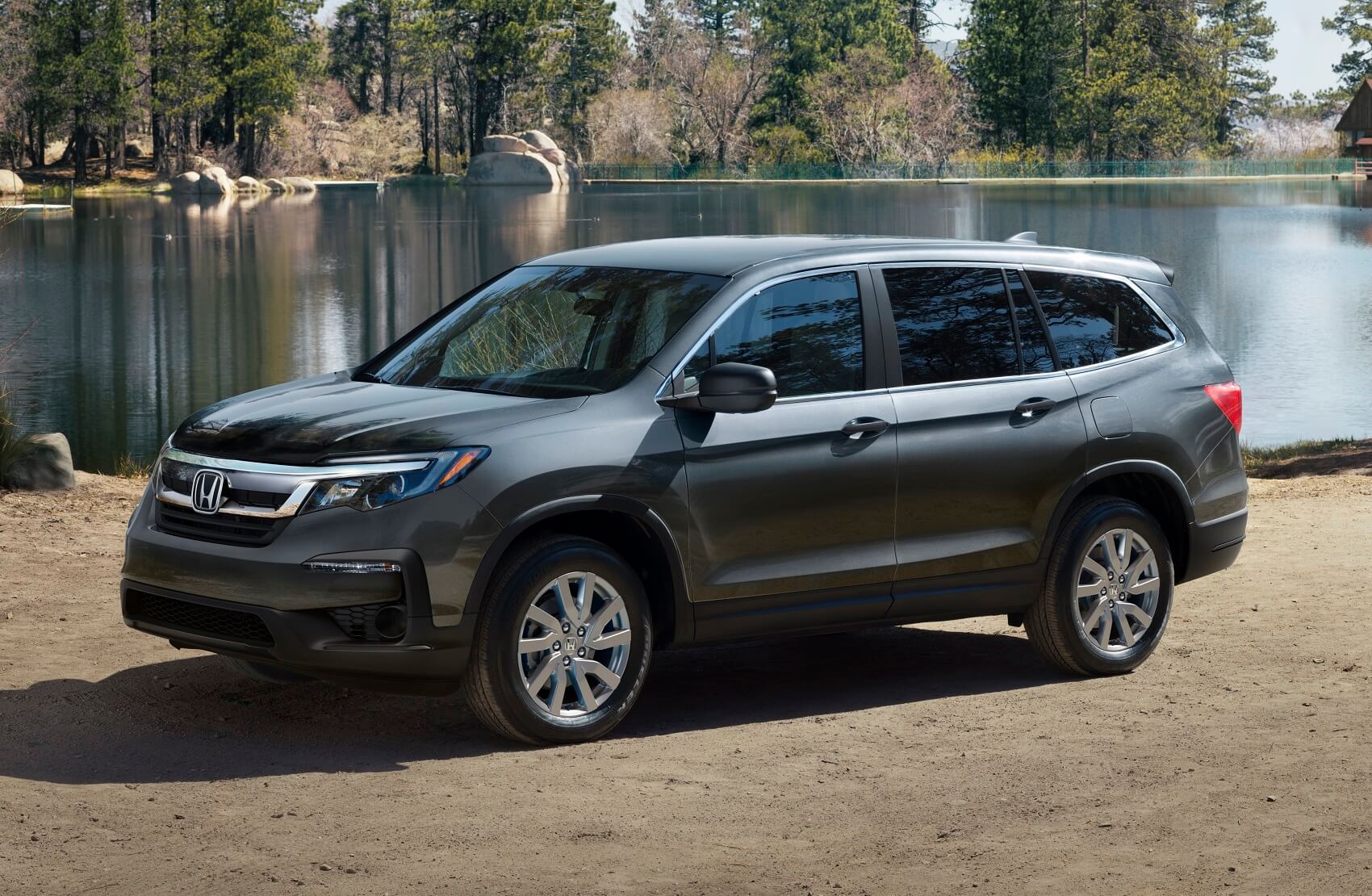 Thornton, CO, is a town filled with mountains, hills, and elevated surfaces, so it would be ideal to have an SUV to roam the streets. A Honda CR-V will definitely do the trick as it provides speed, power, and excellent fuel efficiency.
With the ability to hold five passengers and a voluminous interior, the Honda HR-V is also an excellent choice for those who need a way to get around the city. Then, you've got the Honda Pilot, which offers a 9-speed automatic transmission and a cabin filled with the latest technology. The entire family will be comfortable during road trips.
No matter which Honda vehicle you end up choosing, we can also help you find financing for it.
Financing Your Honda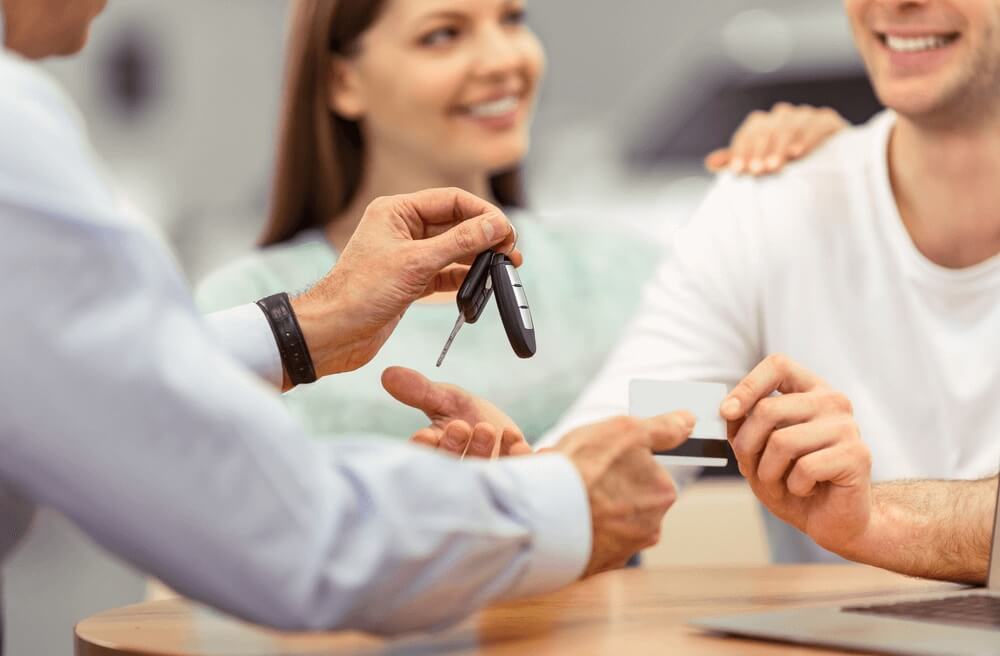 As soon as it's time for you to decide how you're going to pay for your new Honda, we have a team of financial experts ready to assist you. They'll sit with you and work to find financial terms that fit best with your particular situation.
The process can be expedited when you fill out the finance application on our website. It takes less than one minute to apply and 90% of people get approved. Doing this will give you a head start on the financing process. When you eventually come in and sit with us, we'll already be familiar with your situation.
At Your Service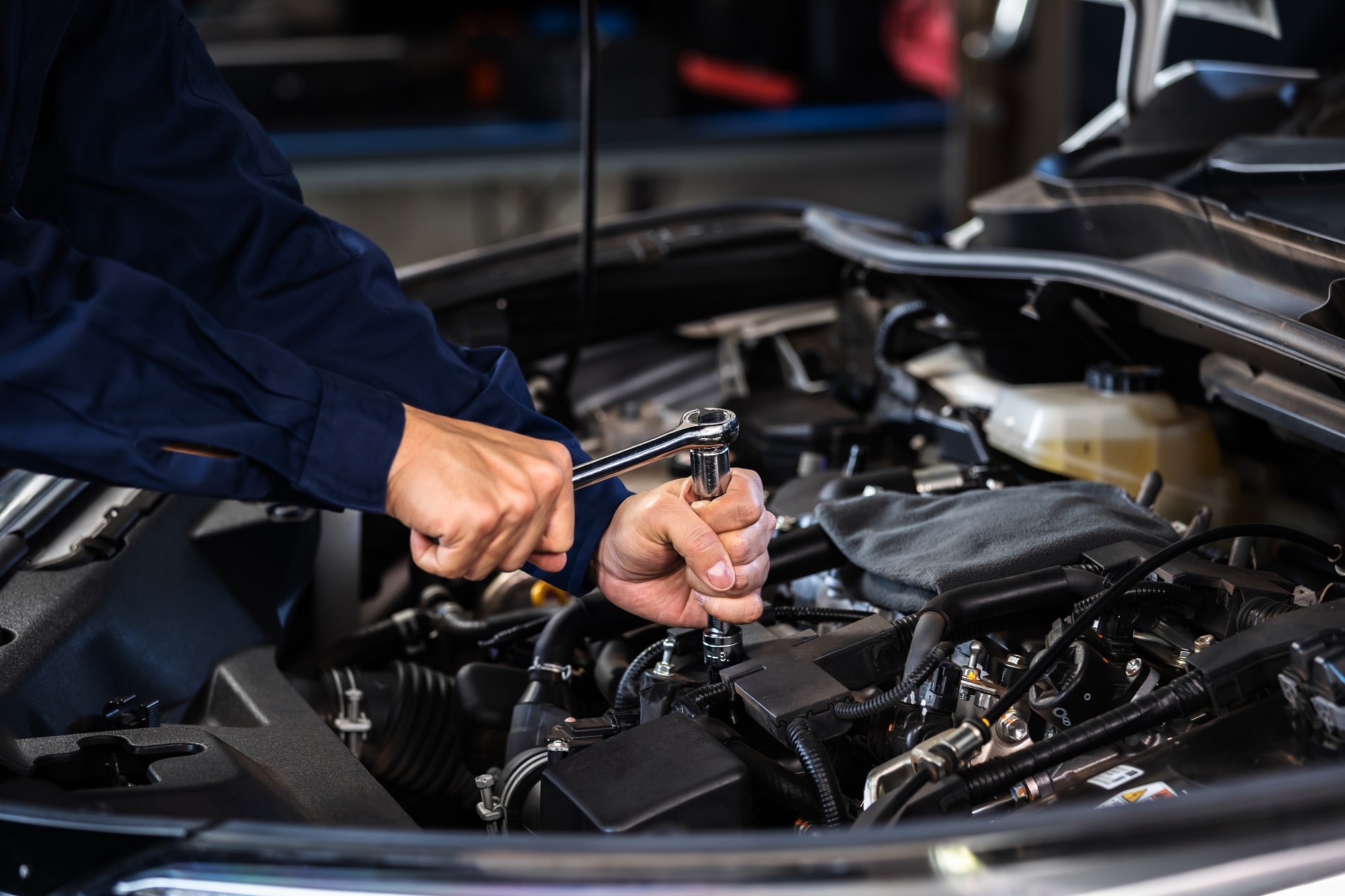 Getting your car serviced regularly is an important aspect of car ownership that keeps your beloved Honda running at optimum levels. So, after you finance your Honda and take it home, we look forward to seeing you again when it comes time to service it. Whether you need a simple oil change, a brake inspection, or just need to replace a part, our car experts are ready to help.
You can even speed the servicing process up a bit by scheduling a service appointment online.
Visit Our Honda Dealer near Thornton, CO Today!
In summation, Mile High Honda a Honda dealer near Thornton, CO, that has the Honda car of your dreams, can help you find financing, and offers servicing when your car needs it.
Everything you need is here. All you need to do is stop by and see us today!