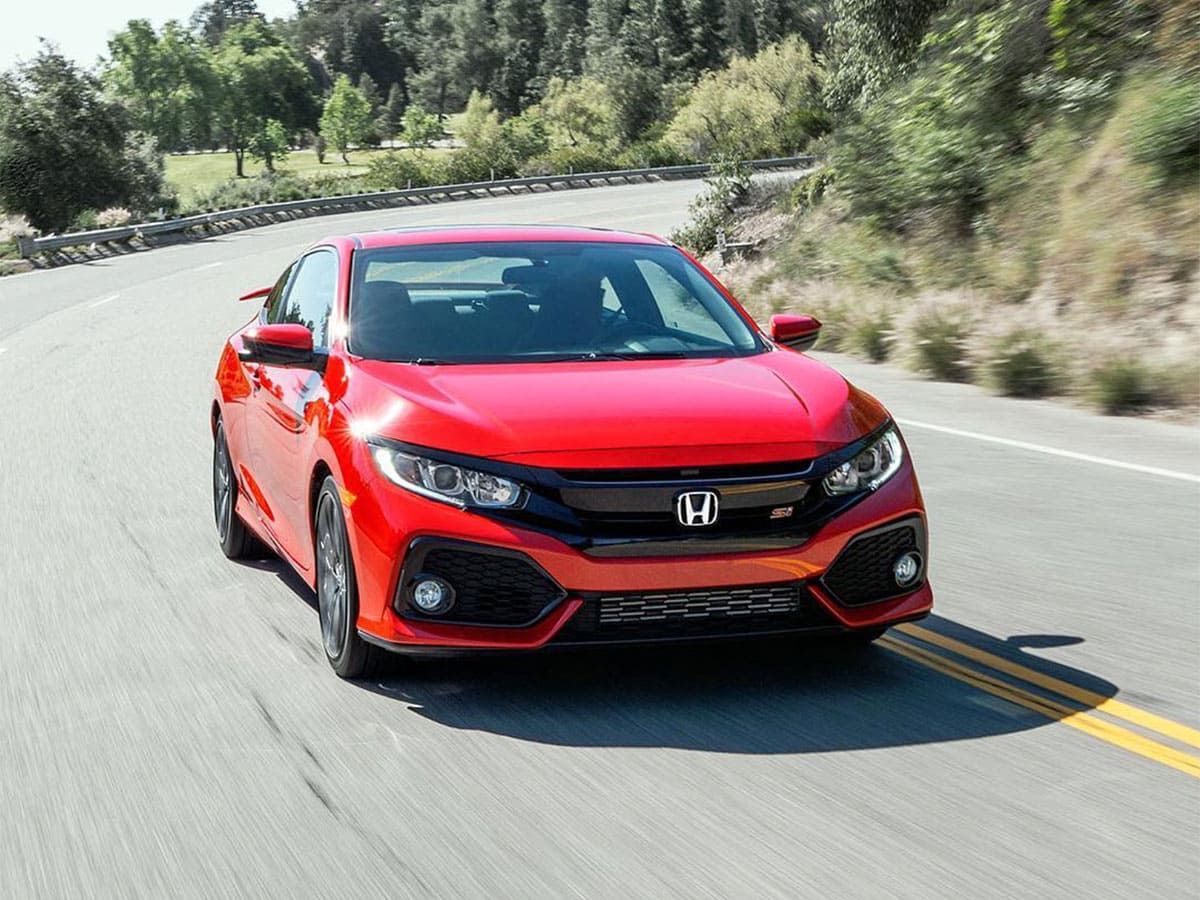 Honda 7,500-Mile Service at Mile High Honda
Once you've put 7,500 miles on your Honda, it's definitely time for some maintenance! You need to take care of your Honda if you want to ensure that it performs well over the long term. At Mile High Honda, we're a great place to go for 7,500-mile service in Denver. We're also easily reachable if you're located in nearby areas like Aurora, Centennial, Englewood, and Littleton. Mile High Honda is located at 2777 South Havana Street in Denver. This location is just south of the intersection of Route 30 and Route 83. This puts us in southeast Denver. If you're in Aurora, you can reach our location in 15 minutes. From Centennial and Englewood, we are reachable in 20 minutes. We are also located about 30 minutes from Littleton.
Importance of 7,500-mile Honda Service
Regular service is essential for keeping your Honda in good condition over time. Denver area motorists need to understand the importance of getting needed service after 7,500 miles. This service will include an oil change. You need to change your oil periodically because engine oil becomes contaminated over time. This leads to wear on tear on your engine components if you neglect oil changes.
Service for your Honda after 7,500 miles should also include tire rotation. It's important to have your tires rotated routinely because they are at risk of uneven wear patterns. If you don't have your tires rotated periodically, you will need to replace your tires more frequently.
Advantages of Having Your 7,500-Mile Service Done with Us
There are many reasons why you should take your Honda to us for 7,500-mile service. For one thing, we're devoted to providing the best possible service for Honda vehicles. Our service department offers Honda certified technicians. This means that our technicians know exactly what's best when it comes to service, parts, and fluids for your vehicle make and model.
We also provide the advantage of making it easier than ever for you to schedule needed service. You can schedule this service at any time. While you're waiting on service at Mile High Honda, you can enjoy a comfortable waiting area. We also offer amenities like vending machines, continental breakfast, and free Wi-Fi in our waiting area. We accommodate you if you need to drop off or pick up your vehicle outside of normal business hours.
Schedule Service at Mile High Honda
Schedule 7,500-mile service for your Honda today. If you have any questions on what types of service your Honda needs at 7,500 miles, please ask us! We're here to answer your questions at Mile High Honda. Schedule an appointment for service by giving us a call. You can also use our website to send us a message or schedule service.
---
Complimentary Dealership Amenities
Knowledgeable Staff
Loaner Vehicles Available
Customer Lounge
Coffee/Tea/Hot Chocolate
Snacks
WiFi
Bottle Water
Magazine & Newspapers
Kids Room/Movie & Toys
Shuttle Service
Early Bird Drop Off
After Hours Drop Off/Pick Up
Satellite TV
Vending Machines
Continental Breakfast
---
Dealer Wallet Service Marketing & Fixed Ops SEO by