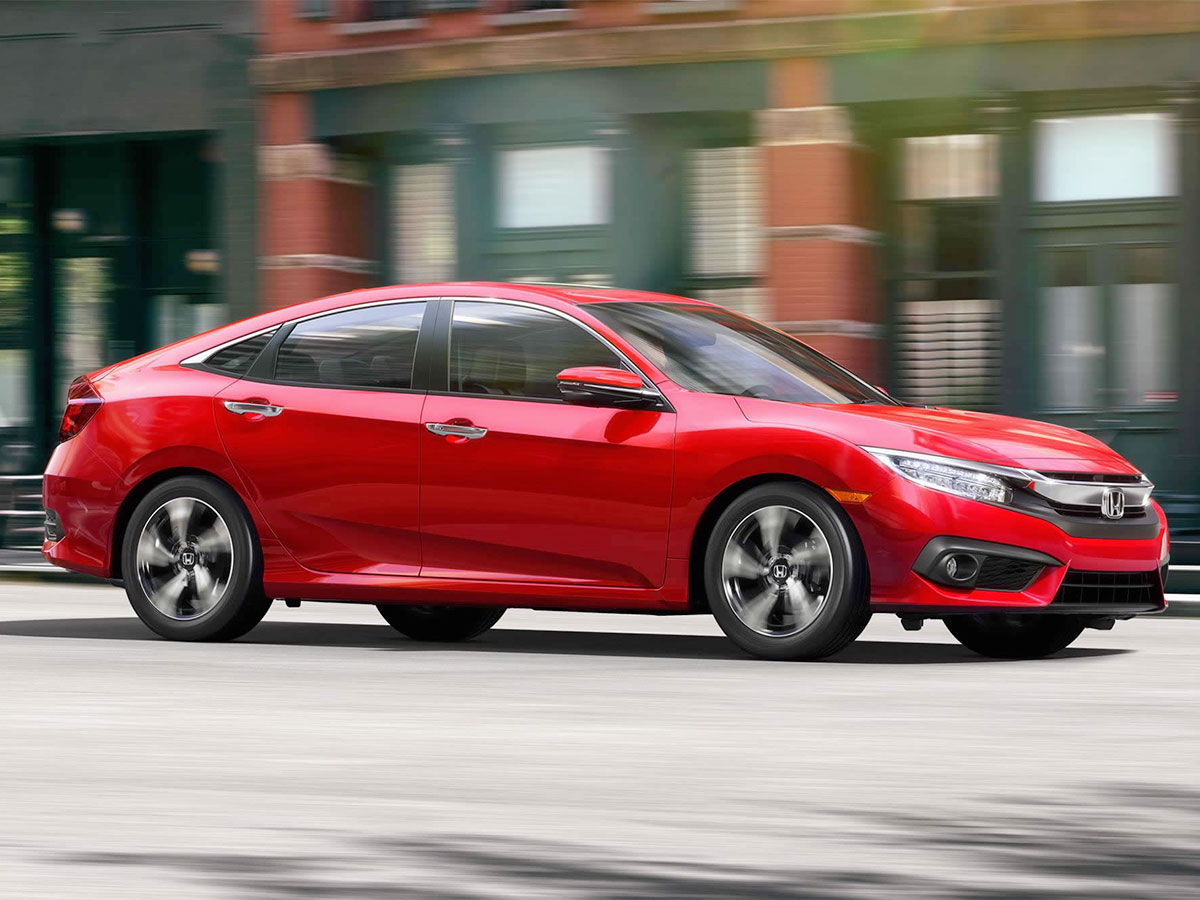 Honda 30,000-Mile Service near Denver, CO
The 30,000-mile service for your Honda is an essential milestone for maintaining your vehicle as several key systems of your Honda are inspected during this service. At Mile High Honda, we are proud to be an authorized Honda dealership. We carry genuine OEM parts and other Honda approved products, and all of our technicians are trained and certified. We are located in Denver, CO, and also serve nearby Aurora, Centennial, Englewood, and Littleton locations.
What is included in Honda 30,000-Mile Service?
Rotate Tires: This helps extend the life of the tires and improve the handling of the vehicle.
Change Engine Oil: One of the most critical services for the engine. It helps in improving fuel efficiency and the performance of the engine.
Change Engine Oil Filter: A clogged filter needs to be replaced so that the engine oil is protected from any motor oil contaminants.
Inspect Tie Rod Ends: Tie end rods are an essential component of the steering mechanism and need to be periodically inspected for any damage.
Inspect Suspension System: The suspension system has several components that need to be examined. For example, the suspension angle needs to be measured to determine if the vehicle needs alignment service.
Inspect Driveshaft: To avoid serious mechanical problems, the driveshaft needs to be inspected and any issues fixed before it turns into a major issue.
Inspect Braking System: The brake system inspection will check for any issues with the brake pads, rotors, calipers, and other components of the braking system.
Inspect Cooling System: The cooling system has several components, such as the regular, that regularly need to be inspected.
Inspect Fuel Line: Any cracks or damage to the fuel line can lead to fuel leakage.
Inspect Exhaust System: The exhaust system has several components, such as a catalytic converter or the muffler that needs to be inspected.
Check All Fluid Levels: The vehicle has several fluids that need to be inspected and adjusted according to vehicle specifications.
Replace Spark Plugs: This helps to ensure the top efficiency and performance of the battery.
Replace Air Cleaner Element Inspect: This helps protect the engine from dirt, debris, and other contaminants from the air.
Adjust Drive Belt: Drive belts can deteriorate with use and age and crack or break if not replaced on time.
Book a 30,000-Mile service with Mile High Honda in Denver, CO
You can book a service with us through our online service scheduling portal on our website, or you can call us or visit our Denver service center. We like to run discount coupons and promotional programs, so make sure to check our special offers webpage. We offer loaner vehicles, comfortable waiting lounge, shuttle service, after-hours drop-off and pick-up, and many more amenities for the convenience of customers.
---
Complimentary Dealership Amenities
Knowledgeable Staff
Loaner Vehicles Available
Customer Lounge
Coffee/Tea/Hot Chocolate
Snacks
WiFi
Bottle Water
Magazine & Newspapers
Kids Room/Movie & Toys
Shuttle Service
Early Bird Drop Off
After Hours Drop Off/Pick Up
Satellite TV
Vending Machines
Continental Breakfast
---
Dealer Wallet Service Marketing & Fixed Ops SEO by