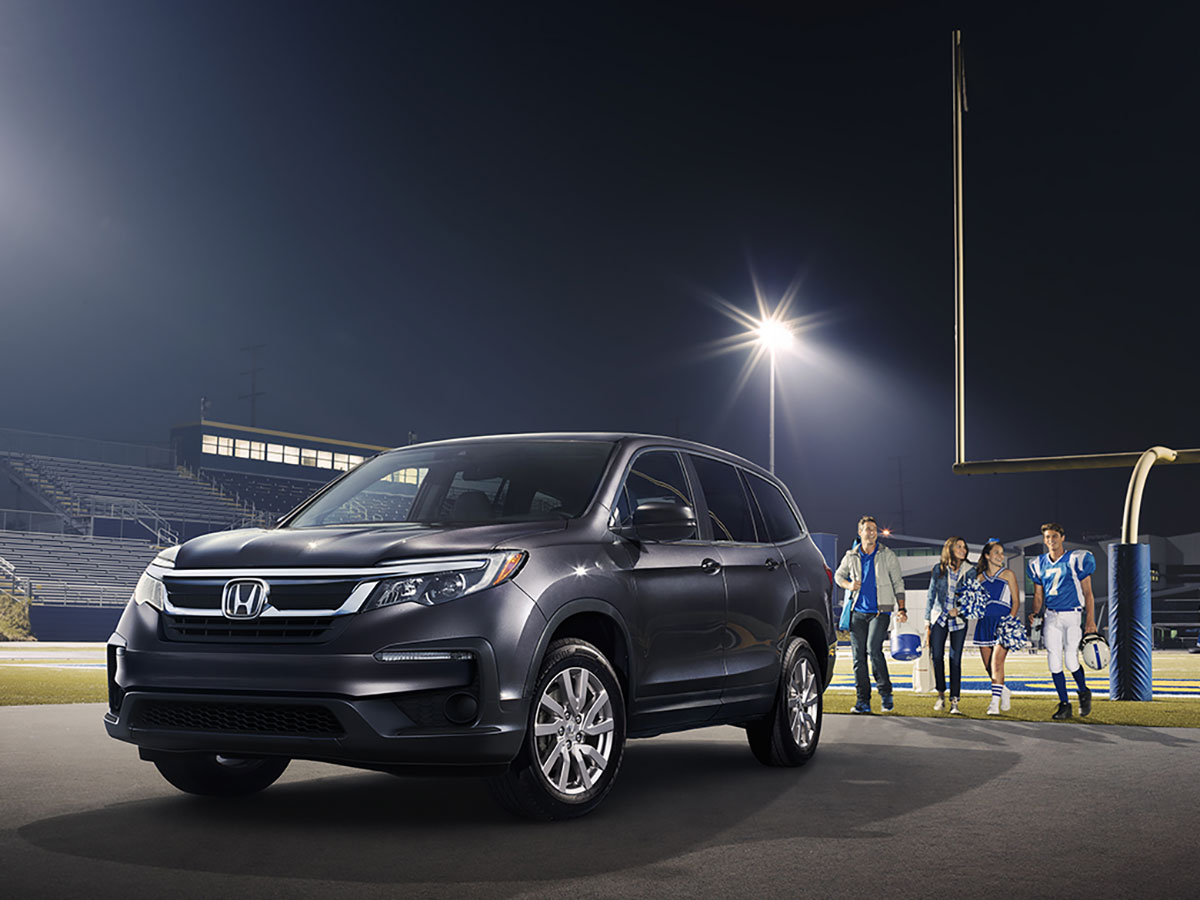 Honda 105,000-Mile Service
As a car ages, it needs to be serviced. For Hondas, there is a significant service that is scheduled for 105,000 miles. This service is designed to get a certified mechanic to inspect just about every vehicle's primary system. It's important in preventing major damage and ensuring that your car has plenty of life left in it.
Standard Maintenance
The 105,000-mile service will include a handful of services that are performed every year. You will get an oil change and tire rotation. Your air filter will be inspected and changed if needed. The service will also look at your cabin air filter. Similarly, all of your fluid levels will be checked, and your coolant will be tested for efficacy. If it's a service you need regularly, it's in the major inspection too.
Suspension System
By 105,000 miles, a lot of vehicles have put some wear on the suspension system. This test will look at the tie rod ends and the rest of the suspension. It will ensure that everything is operating safely, and it will likely provide some recommendations. At this point, it's not uncommon for a vehicle to be ready for new shocks or struts, and some bearings in the system may show signs that they are ready for replacement.
Cooling System
The 105,000-mile service does more than check your antifreeze levels. It goes over the entire coolant system. The radiator will be checked for signs of rust and wear. The hoses will be inspected, and if they have not been replaced at this point, there is a good chance you will receive that recommendation. Rubber cooling hoses do not last forever.
Braking System
Brake lifespans vary depending on driving conditions, but they eventually need service. In the 105,000-mile service, your entire braking system will be inspected. This will include checking the brake pad depths, the rotors, the brake fluid lines, and additional braking mechanisms you might have like drums and ABS components.
Exhaust System
Your exhaust system is what controls emissions. It also impacts airflow in ways that are important to the general operation of the vehicle. The entire system will be inspected, and anything that needs additional service will be identified.
Belt Adjustments
Your vehicle has a drive belt and a timing belt. With this service, both will be inspected and adjusted as needed to optimize performance. If either belt is in need of replacement, you will be informed.
Idle Speed Inspection
The idle speed inspection simultaneously analyzes a number of components on the vehicle that all impact idle speed. If the speed is correct, you know the related systems are good. If the speed is wrong, the inspection will test the components and find the problem.
Come to Mile High Honda
The 105,000-mile service is a critical moment for your Honda. The vehicle has seen some good use, and you want it to continue to perform. If you're anywhere in Denver, you can bring your vehicle to Mile High Honda. We'll get the inspection done and make sure you know everything important about your vehicle's operation.
---
Complimentary Dealership Amenities
Knowledgeable Staff
Loaner Vehicles Available
Customer Lounge
Coffee/Tea/Hot Chocolate
Snacks
WiFi
Bottle Water
Magazine & Newspapers
Kids Room/Movie & Toys
Shuttle Service
Early Bird Drop Off
After Hours Drop Off/Pick Up
Satellite TV
Vending Machines
Continental Breakfast
---
Dealer Wallet Service Marketing & Fixed Ops SEO by