If you own a car, you know that regular car service isn't out of the norm. It may surprise you, however, that not every driver knows the signs-or even the importance-of servicing their vehicles.
To educate drivers like you near Centennial, Aurora, and Denver, CO, we at Mile High Honda have written up the telltale signs that your car needs service, and how regular tune-ups relate to your car's overall health.
---
Signs of Car Service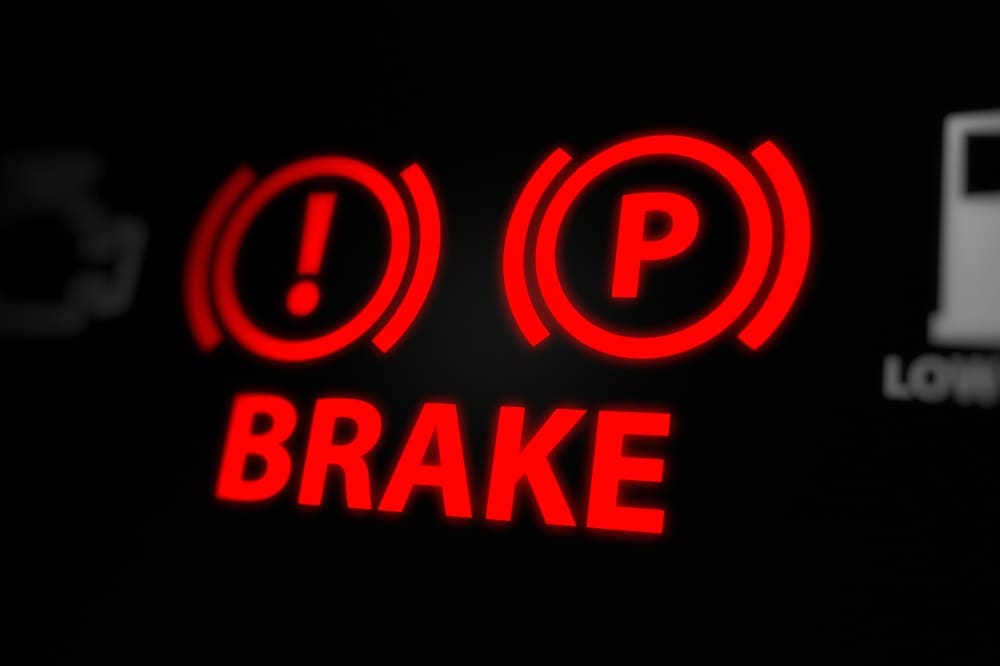 Do you know the signs your car needs service? Keep an eye out for one or more of these symptoms while driving:
Dashboard Warning Lights: One or more of your dashboard warning lights is illuminated
Loud or Strange Noises: Grinding, squealing, or knocking is coming from your engine
Dirty Emissions: Dark smoke comes from your exhaust pipe
Delayed Ignition: Ignition stutters or delays when you start the engine
Depending on your circumstances, you may have to repair or replace a part of your car. Luckily, our team can perform top-notch maintenance services like fluid changes, tire rotations, transmission repairs, oil changes, and so much more.
It's smart to keep in mind that the vehicle you are driving has its own specific maintenance timeline. Check your vehicle's owner manual to learn more.
---
Why It's Important to Service Your Car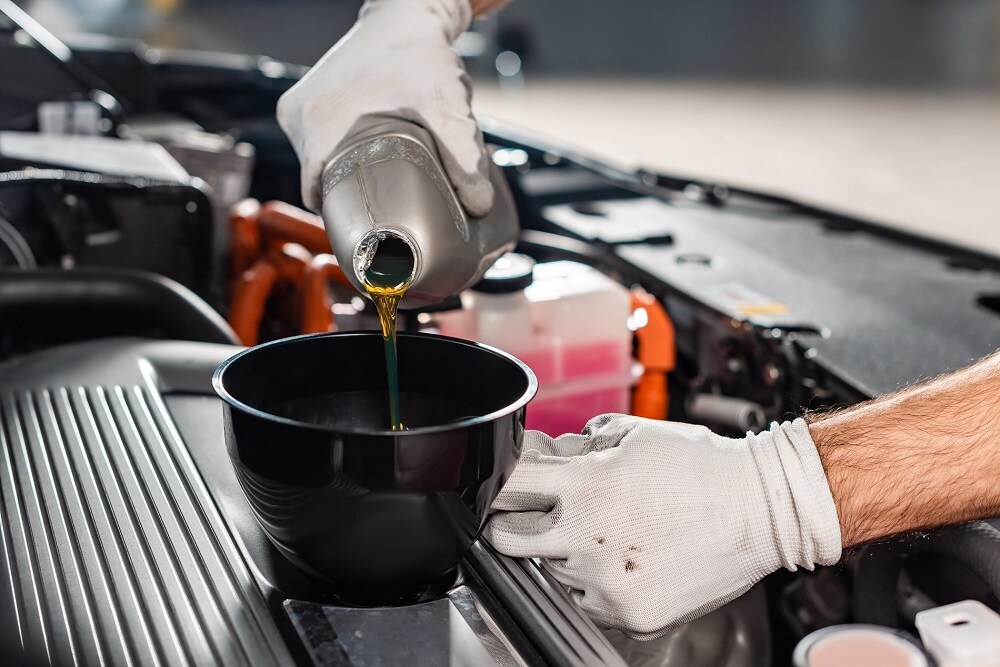 You may be thinking, What's the big deal? Why is it so important to get my car checked?
As the saying goes, a healthy car is a safe car. When loading family and friends into your car, their safety is your first priority. And though things look fine on the surface, ignoring car troubles can greatly affect your safety and others.
Plus, getting regular check-ups helps make your driving experience an easy one. If you're able to catch engine, tire, or brake problems early enough, it can save your vehicle from further damage in the long run.
---
Our Service Department
Not only do we want to set you up with all the services you need, but we want to give you a great deal, too! Log onto our website or meet us in person to ask about our current offers and specials.
We made our booking process as straightforward as possible:
Log in or create an account
Submit the make, model, and year of your vehicle
Select which service you need
Choose a date and time for your appointment
After this, all you have to do is sit back and wait for us to confirm your appointment, and you'll be on your way to our shop in no time. If you do have any lingering questions, we're always here to help!
---
Book Your Appointment Today!
Mile High Honda is happy to be a part of your car maintenance experience. We want to get you back on the road and feel the difference in your car.
We welcome the community throughout the Centennial, Aurora, and Denver, CO, areas, to call or stop by our service center to get things started.